It's Official: Miley Cyrus And Liam Hemsworth Are Married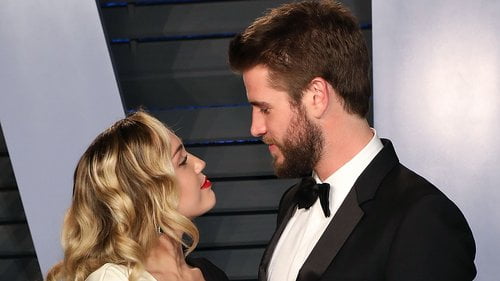 The marriage between Miley Cyrus and Liam Hemsworth has now been officially confirmed after weeks of speculations on the status of the two celebrities.
Billy Ray Cyrus, the singer's father, confirmed in a Facebook post on Thursday that his daughter Miley, married longtime fiance Liam Hemsworth in Tennessee this week.
He said "Congratulations Miley Cyrus and Liam Hemsworth! Long live love!" and accompanied the post with a picture of Miley and her mother Tish Cyrus.
The singer herself also appeared to have confirmed the marriage via her response to a comment by one of her fans after she posted herself dancing in a wedding gown.
The wedding is believed to have taken place on Sunday, 23rd December 2018.