Jennifer Lopez And Bebe Rexha To Perform At NBC New Year's Eve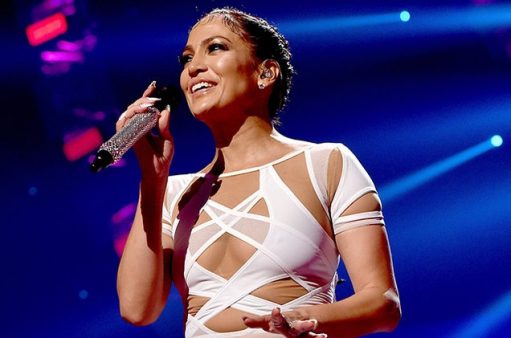 As 2018 draws to its end the Hollywood Reporter has revealed that the NBC's New Year's Eve celebration, will be crowned by stars and some of the stars that will perform at the event include Jennifer Lopez and Bebe Rexha.
Report revealed that Lopez will perform her anthem "Limitless" in Los Angeles, and late into the night, Rexha, will perform "Imagine" from Times Square.
The event will be hosted by Carson Daly and Chrissy Teigen alongside Saturday Night Live's Leslie Jones.
NBC Nightly News and Dateline NBC's Lester Holt will also make an appearance onstage before the ball drop.
Other people that will perform are Diana Ross, Kelly Clarkson, Andy Grammer, John Legend and Blake Shelton.
Keith Urban and Brett Young will also perform live from Jack Daniel's Music City Midnight: New Year's Eve event in Nashville.
NBC's New Year's Eve will air Monday, Dec. 31.
Source: Naija News