United States Speak On Banning Atiku From Entering Their Country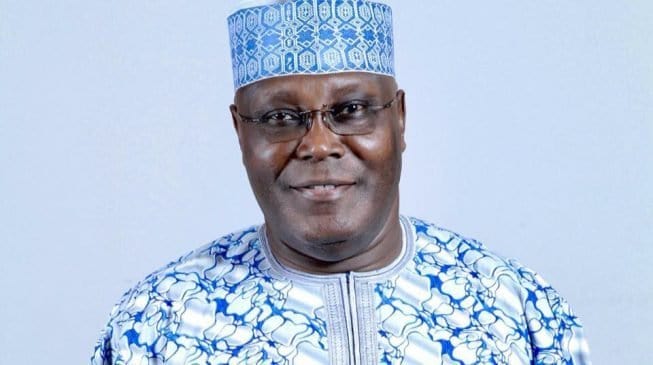 Revealed: Issues On Atiku's Ban From United States
In the on-going allegation that the Peoples Democratic Party Presidential candidate, Atiku Abubakar, may be a wanted man in the United States, the country has responded.
In a mail sent in by the US Department of Justice, it denied having any record that indicates that Nigeria's former Vice President has a pending lawsuit in the US.
The spokesperson for the US DOJ, Peter Carr said, "Thank you for reaching out to us. I have checked the public court records, and they do not show cases filed against a defendant named Atiku Abubakar."
This was stated as a response to Punch's request for information on whether Abubakar is wanted in the US in connection with any issue of money laundering.
The mail also asked the department to confirm whether Abubakar has been banned from entering the US and if there is any court case against him concerning the Halliburton scandal which resulted in the conviction of a US lawmaker, William Jefferson.
Asked if it is true that the ex-vice president was banned from entering the US, the American official said the issue was confidential.
He said, "Visa issues are confidential under section 222(f) of the Immigration and Nationality Act. If your question is specifically about entry – not about visas per se – I would refer you to the US Customs and Border Protection."
Last week, Kaduna State Governor, Nasir el-Rufai, had implied that Abubakar was avoiding a visit to the US because he might be charged with a case of money laundering.
Download Naija News App. Advertise with us. Send us enquiries and press releases.