FUTO VC EZE Tells FG What To Do About Unemployment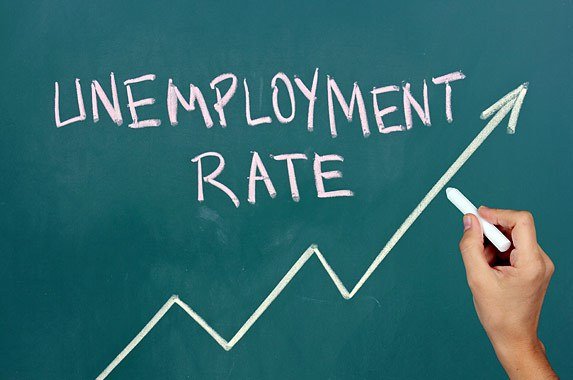 Professor Francis C. Eze, Vice Chancellor, Federal University of Technology, Owerri, FUTO, has said Nigeria has to religiously pursue entrepreneurial studies at the tertiary level if she were to be delivered from the scourge of unemployment.
Eze said this yesterday in Owerri, while flagging off the Third Annual Conference of the institution's Centre for Entrepreneurial Studies.
"The ability of any country to successfully meet the challenges of job creation and unemployment, depends on dynamic entrepreneurial development," Professor Eze said.
He said the correlation between entrepreneurship, economic growth, economic development and sustainable development is positive.
"Entrepreneurial training should therefore, be the way to go. If we put our art right in this, our teeming unemployed graduates and non-graduates alike,will surely find their hands on tools, think out of the box and face the challenges of our time, by creating self sustaining jobs and livelihoods," the VC reasoned.