Breaking: Boko Haram Bombers Attack Mosque, Eight Feared Dead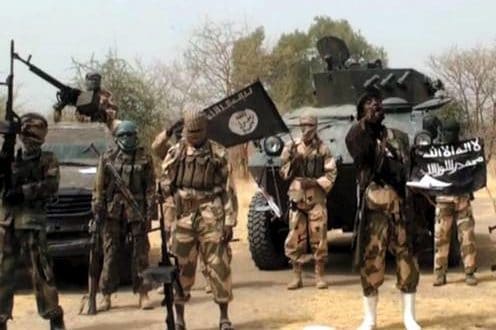 Five People Reported Injured In Boko Haram Attack
A suicide attack carried out by a member of the Boko Haram group on a Mosque in Borno State, has been reported to have led to the death of eight people.
Ibrahim Liman, a civilian Joint Task Force (JTF) member, told Nigeria News that the attacked on the mosque located in the Mainari area of Konduga, in the early hours of Monday was carried out with explosives.
"The male bomber walked into the mosque at about 5:15 am (0415 GMT) while prayers were on and exploded, killing eight worshippers and injuring five others.
"Seven of the victims died in the mosque while another died on the way to (the Borno State capital) Maiduguri," he said.
Umar Goni, who lives in Konduga, said he was on his way to the mosque when the blast occurred and he helped to rescue victims with members of the civilian volunteer force.
"We pulled out seven dead bodies and six injured worshippers. One of the six injured died on the way to hospital.
"The bomber was disguised as a worshipper," he said, adding: "There was no way anybody could have known his mission."