FG Will On Friday Evacuates 230 Stranded Nigerians In Russia, Friday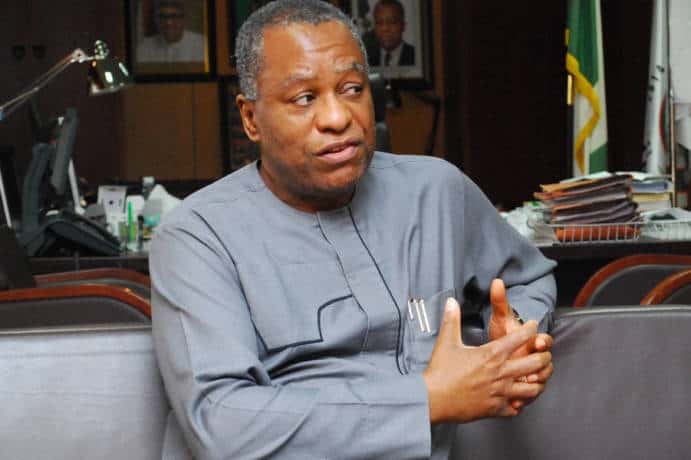 Nigerians who were stranded in Moscow, Russia at the end of the 2018 World Cup Tournament would be evacuated on Friday, the Ministry of Foreign Affairs revealed.
In a statement on Thursday in Abuja, Dr Tope Elias-Fatile, Ministry's Spokesperson, said over 230 stranded Nigerians had been cleared to board an Ethiopian Airline flight to Abuja on Friday.
According to him, this development is in accordance with the directive of the President to evacuate the stranded Nigerians in Russia.
According to him, the Ministry and Nigerian mission in Moscow in collaboration with the Ministry of Aviation have been monitoring the process of the evacuation.
"As at the last count, over 230 stranded Nigerians had been cleared to board an Ethiopian Airline flight to Abuja.
"The aircraft would depart Domodedovo Airport in Moscow with the stranded Nigerians at 08.30 hours Friday, July, 20th and arrive Abuja at 16.00 hours same day," he said.
He noted that over 150 stranded Nigerians were among the fans who travelled to the Russian Federation for the 2018 FIFA World Cup tournament that besieged the Embassy of Nigeria in Moscow on July 12th.
The fans according to him, were stranded after the events due to lack of funds for their upkeep as well as allegation that some airline travel agents cancelled return tickets of their customers without their knowledge.
"Consequently, the Mission submitted a formal complaint to host authorities against the airlines that brought the stranded Nigerians to the Russian Federation.
"The Mission also made arrangements for the feeding and accommodation of the stranded Nigerians in hostels around Moscow," he said.
Naija News recalls that President Mohammadu Buhari had on July 16 directed the Ministers of Foreign Affairs and Aviation to evacuate the Nigerians to Abuja immediately.