Herdsmen Should Be Educated By FG Before Creating Ranches – Oluwo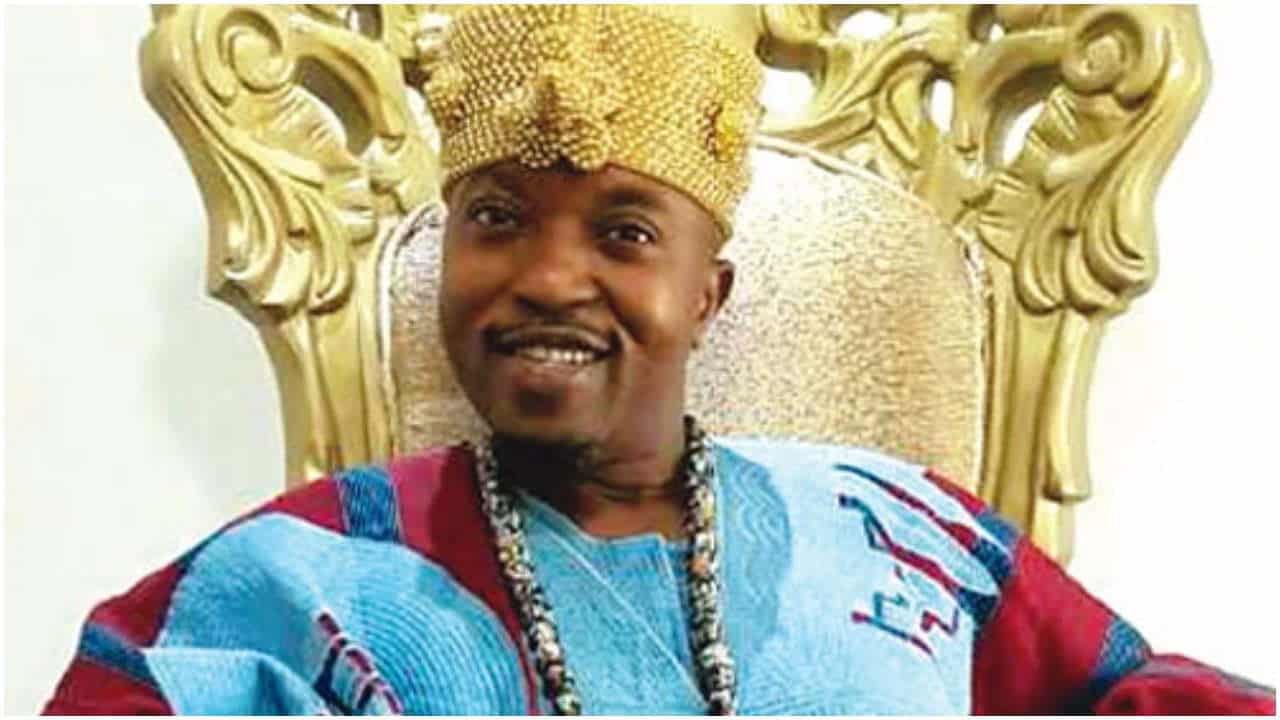 Oluwo Debunks Report Of Faulting Yoruba Elders
Abdulrasheed Akanbi, the Oluwo of Iwoland, while reacting to the clash between the herdsmen and the farmers in the country, stated that the creation of ranches for the herdsmen will not bring the desired solution expect the herdsmen were first educated.
The monarch stated that ranching is a modern way of rearing livestock, and there is a need for the herdsmen to be first educated before the creation of ranches.
Oba Akanbi debunked the report that he faulted the Yoruba Council of Elders and Pan-Yoruba group, Afenifere, for opposing the Federal Government on its plan to create ranches in states in the country.
While releasing a statement through Mr Alli Ibraheem, his press secretary, Oluwo stated that he was quoted out of context, clarifying that he did not attack the Yoruba elders.
Rather, he said, his position was that the ethnic discrimination must not be allowed to destroy the country's unity.
"There was never a time in history that Oluwo faulted any anti-grazing agitators. His position, as a first-class paramount ruler and a father to the nation, was for one Nigeria.
"Oluwo only called the attention of every Nigerian to the side of unity, to see ourselves and soil as one.
"Nigeria belongs to all Nigerians. The word Hausa, Fulani, Yoruba and Igbo are discriminatory. All should be fused as Nigerian for peace and unity to survive."
"If we claim that some land belongs to a section, are we saying Aliko Dangote should relocate his businesses to the North? Are we saying the westerners in the North should relocate their businesses because Kano is not their land? No. We need a change of direction. If not now, when will it be?" Ibraheem quoted the Oluwo as saying.
While clarifying his move for herdsmen's education before the creation of ranches, the oba said the system is a modern way and they need to know the steps to follow.
The monarch advised the Federal Government to "launch an aggressive training on ranching before making any request or promulgation on the system."
"Ranching is a modern practice of cattle rearing as applicable in advanced nations. Nigeria is also developing. We need meat and food from our farms. It is a symbiotic relationship. To avert this menace, Nigerians should be one irrespective of location attachment," the monarch said.
Source: Naija News