Supreme Court Judgment On Saraki Triumph Of Justice – PDP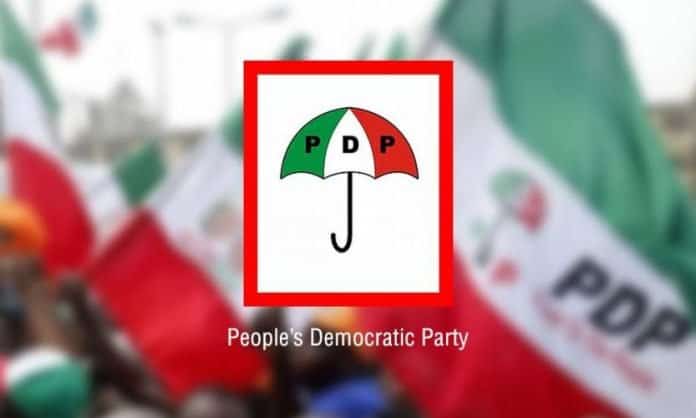 The Supreme Court judgment, dismissing the false asset declaration charges against Senate President, Dr Bukola Saraki has been described by the People Democratic Party (PDP) on Friday as a "triumph of justice''.
Mr Kola Ologbondiyan, the National Publicity Secretary of the PDP, in a statement, in Abuja stated that the verdict had reinforced Nigerians' confidence in the judiciary.
"The Court has further reinforced the confidence of Nigerian citizens in the courage of the institution of the judiciary as the temple of justice and the last hope of the common man, particularly under an oppressive regime.'' he said.
The apex court upheld earlier decision of the Code of Conduct Tribunal (CCT), which discharged and acquitted Saraki in all 18-count-charge against him
He said that the Judgment was a clear indication that the fight against corruption as initiated by President Buhari is merely a shadow-chasing.
It also said that the verdict shown that the war against corruption was a "clever attempt at blackmailing the opposition as well as anyone who held a divergent voice against the administration of the ruling party''.
The party advised that the judgment should serve as a spur for judicial officers at all levels to be bold in upholding the dispensation of justice in all cases without fear or politically-induced hindrances.