My Committee Not Aware Of N30billion Smuggled Into Power Budget – Abaribe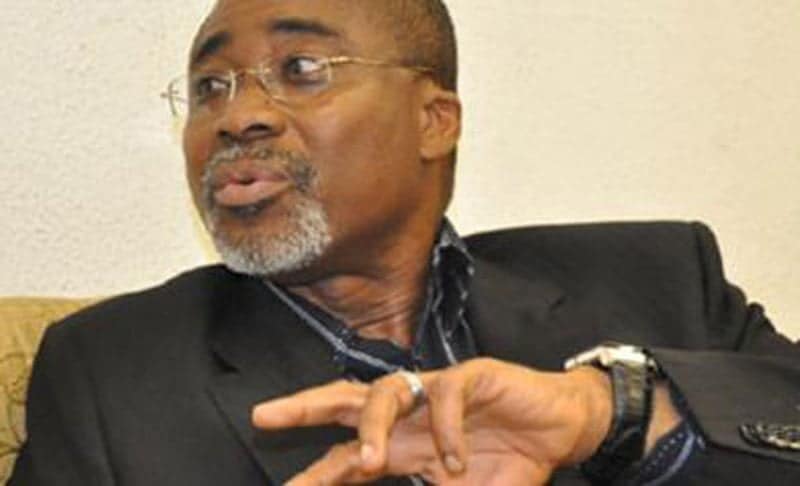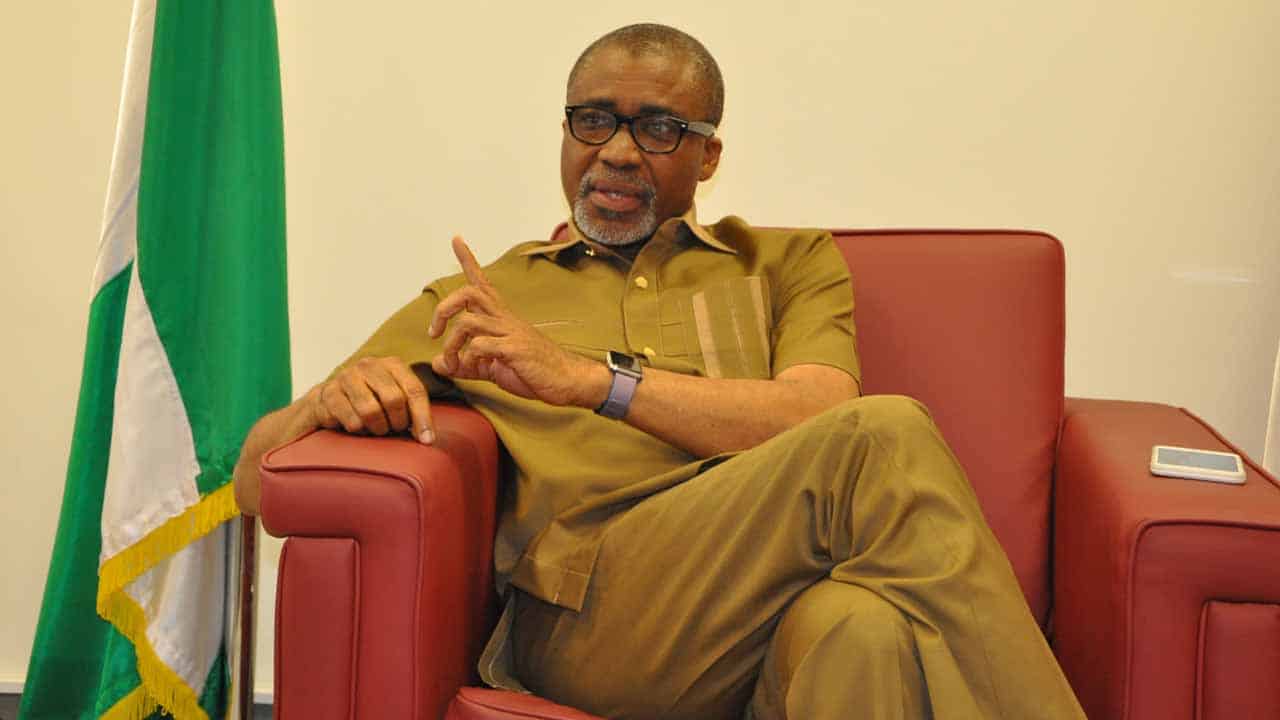 Chairman, senate committee on power, steel development and metallurgy, Enyinnaya Abaribe, says N30 billion was smuggled into the power budget.
He said his committee was however, not aware that N30 billion was listed for expansion and re-enforcement of infrastructure in the distribution companies to reduce stranded firms were inserted in the budget.
He said: "The amount never passed through the senate power committee. Where did such huge sum of N30 billion come from?
"Let the budget office and other relevant bodies conduct self examination. Such self examination will go a long way to clear gray areas."
Meanwhile, the south-east senate caucus has expressed shock over the cut in the budget allocation for the Enugu airport terminal.
Abaribe, chairman of the caucus, said an emergency meeting has been set up to ascertain the reason for the cut, when and by who.
The senator said, "no right thinking Igbo man would support any cut on allocation for projects in the south-east region".
He said the budget documents were verifiable and noted that "we are committed and determined to find out who made the cut".
Abaribe said members of the caucus actually lobbied for the Enugu airport terminal allocation to be increased to N3.5 billion until the ministry of aviation told them that it could not be increased beyond the N2 billion allocation.
Naija News recalls that President Muhammadu Buhari signed the 2018 budget on Wednesday, revealing that the national assembly made cuts amounting to N347 billion in the allocation to 4,700 projects submitted to it for consideration.
He also said 6,403 projects were injected by the lawmakers, amounting to N578 billion.
The president said many of the project cuts were critical and may be difficult, if not impossible, to implement with the reduced allocation.
Download NAIJA NEWS app: