Nigeria's Electricity Production Drops After Closure Of Six Thermal Power Plants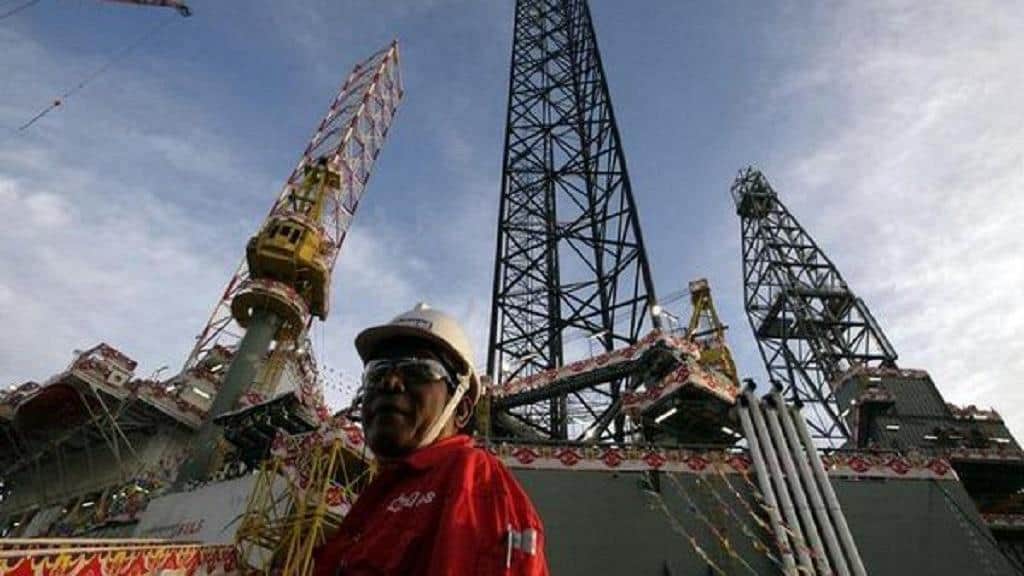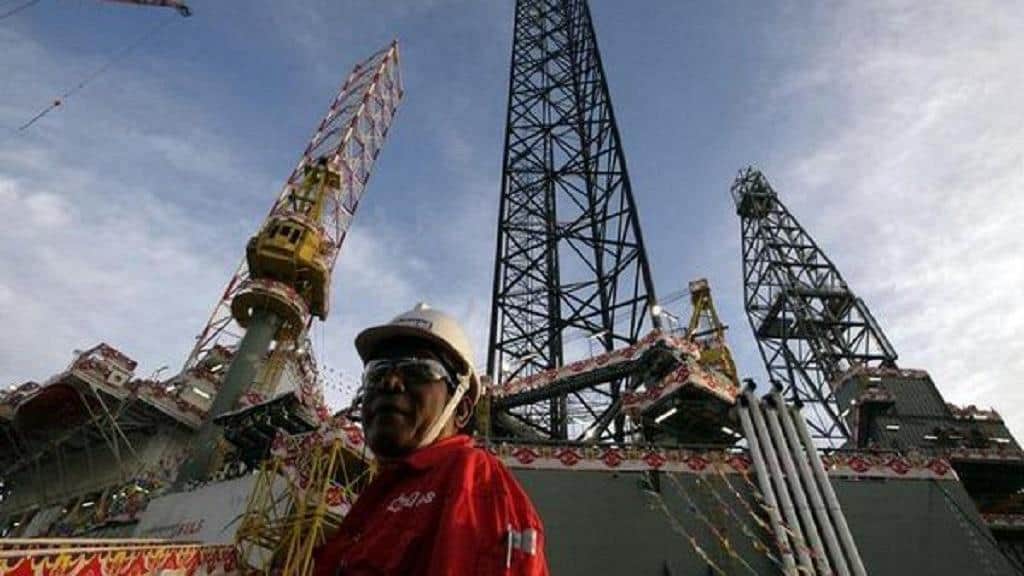 Six power plants were shut down in Nigeria after a gas pipeline broke, severely disrupting electricity production the Transmission Company of Nigeria ( TCN ) said on Monday .
The TCN , which controls the Nigerian power grid, said in a statement that "six thermal plants are currently unable to produce electricity and have therefore been closed."
Naija News learnt that the break-up of a gas pipeline on Friday, as well as "technical problems" on gas wells operated by the Anglo-Dutch Shell company, led to a "sharp drop" in electricity production in the national grid over the weekend. -end, according to the TCN .
"With a total loss of 1,087 megawatts in the network, the transmission system has become very fragile and the TCN is working hard to prevent a collapse of the system by performing load shedding".
Many cities in the country had been completely black in the dark on Saturday night, frustrating football fans as the Nigerian team played their first match against Croatia at the World Cup in Russia.
Power generation in Nigeria, which is largely based on gas-fired power plants, has been extremely weak for years, fluctuating between 2,500 and 4,500 MW (with a generation capacity of around 7,000 MW).
In comparison, South Africa, a country three times less populated, produces 45,000 MW. Chronic power cuts force the majority of some 180 million people to use transformers or diesel generators when they can afford them.
Download NAIJA NEWS app: