TCN Commissions Three Power Transformers At Calabar, Uyo, Others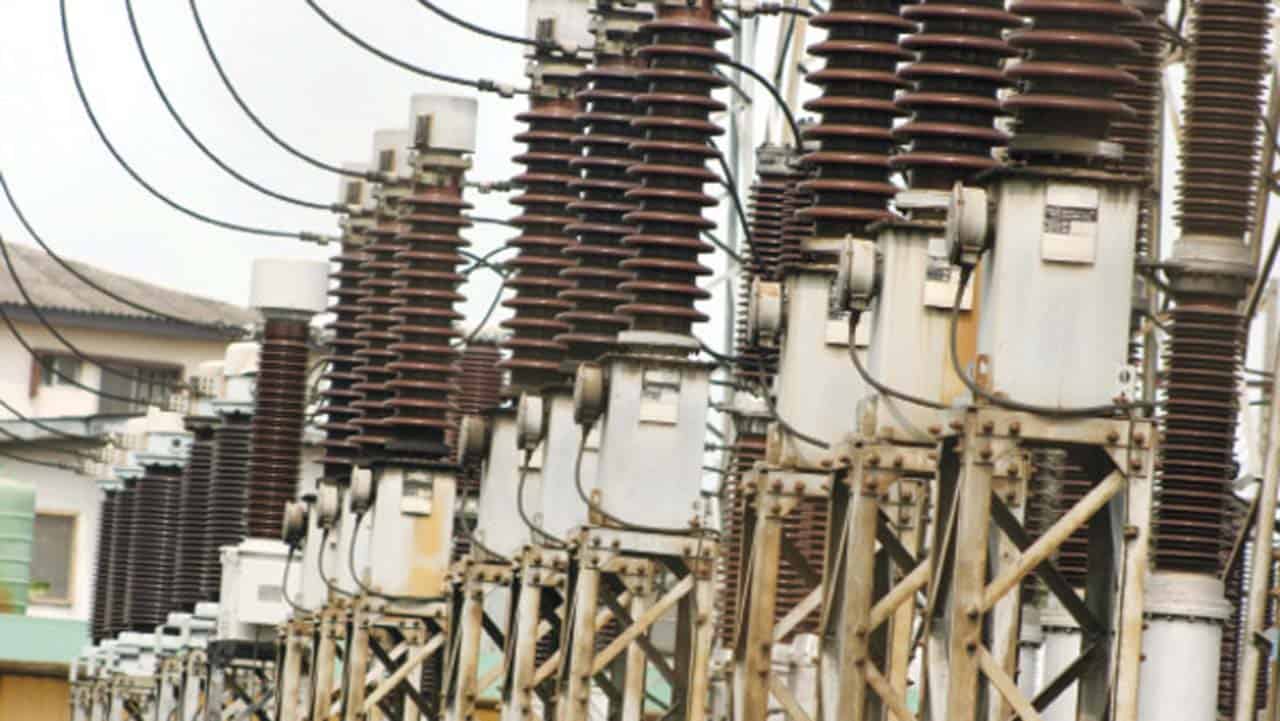 TCN Installs New Transformers For Better Power Output in Uyo, Others
The  Transmission Company of Nigeria(TCN) has  commissioned into service, three new 132/33kV power Transformers at Calabar, Uyo, while a 30MVA transformer was replaced with a 100MVA at Alimosho Transmission Substation in Lagos.
In a statement issued and signed by the General Manager, public affairs, Mrs. Ndidi Mba on Tuesday in Abuja, the transmission company  sought for sustained investment in the ongoing grid rehabilitation and expansion programme across the country, so as to produce lasting impact in the country.
It stressed that the only way the company's efforts at rehabilitating and expanding the grid can produce maximum benefit to the nation is if a corresponding investment is made in the various distribution networks across the country.
It noted that the inherent inadequacies in the distribution networks are limiting the amount of power delivered to electricity end-users on  a daily basis.
"This problem must be addressed with very significant investments in the distribution network," the statement read in part.
However, the commission pledged to continue its grid expansion network as mapped out in its Transmission rehabilitation and expansion program, Naija News learnt.
"The objective is to stabilize the Grid, expand and put necessary redundancy in line with N-1 international standard," the statement reads.