How Buhari Can Be Defeated In 2019 – Adeniyi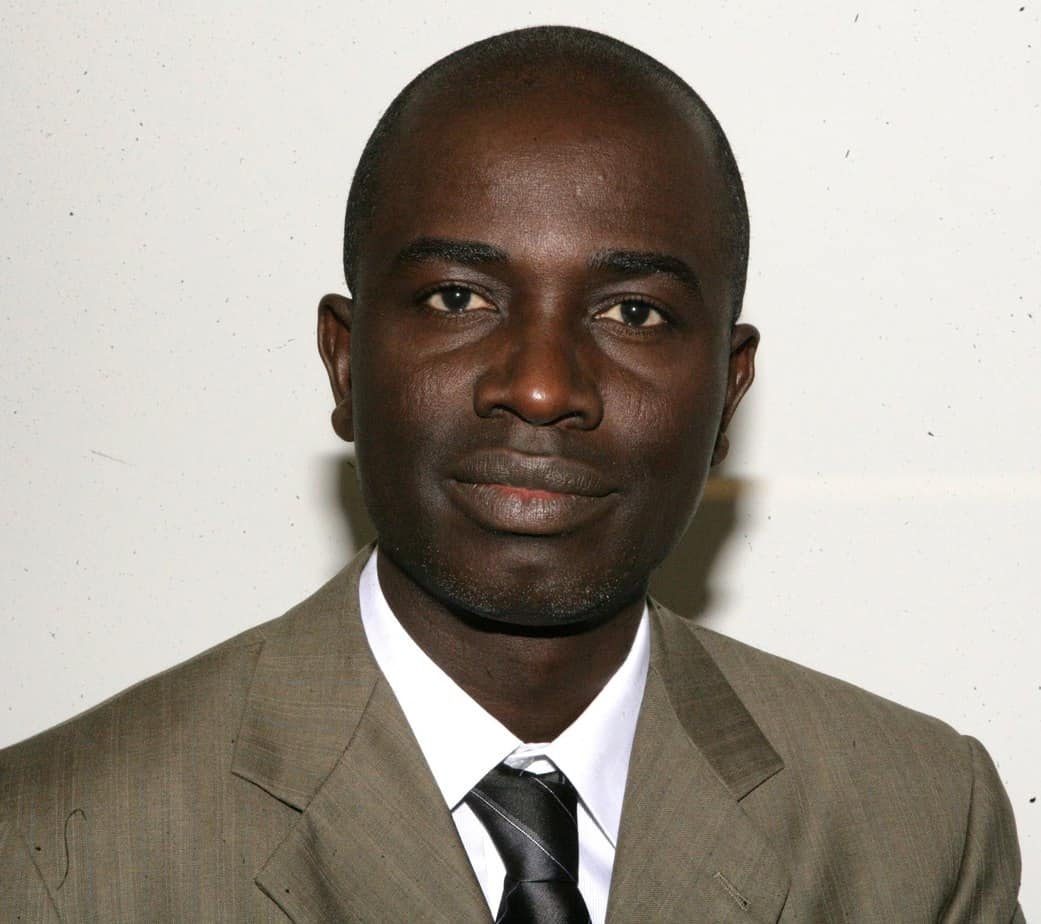 Journalist Calls On Opposition Parties To Put Their House In Order
Olusegun Adeniyi, chairman of the editorial board of THISDAY and best-selling author, says only a united opposition can defeat President Muhammadu Buhari in 2019.
This he said at the Ibadan School of Government and Public Policy (ISGPP) during a special reading of 'Against the Run of Play', his latest book.
Adeniyi said the opposition must get "their acts together" to emerge victorious in 2019.
"You need a cohesive opposition to defeat an incumbent. Right now, if you are asked who would be the next candidate, you can tout many names but you are not sure," he said.
"I don't expect anything different in the 2019 elections. I expect that the Independent National Electoral Commission (INEC) will perform better than it did in 2015.
"I also expect that whoever wants to be president, either the incumbent or challenger, should challenge the process and at the end of the day, we will see what happens.
"The challenge for the opposition is that they have to get their acts together. I keep saying that by the end of 2012 for instance, we already knew who was going to challenge Jonathan in 2015. You can't say the same thing today.
"And for me, there are only two political parties right now; there may be others in the future, but now, it's either APC or PDP. All these Red Card, Third Force, and all those things… are helping the incumbent because the incumbent has the support base. It is the opposition that is being divided along all these lines."
He said the campaign for the electorate to get their permanent voter cards (PVCs) is important likewise the candidates and their respective platforms.
"Yes, it can play a part, but what I think basically is that Buhari's biggest challenger today, is 'go and get your PVC'. That is not a candidate. Yes, the people will get their PVC but who are they voting for? It's also important," he said.
"I like the awareness, I like the consciousness, people are really ready to go out and vote, but it also matters who they are voting for and the platform and what those people are bringing to the table."
Read More Latest News and Updates HERE
Copyright Naija News 2018.
All rights reserved. You may only share Naija News content using our sharing buttons. Send all news and press releases to
newsroom@naijanews.com
.