Get PVC And Vote For Who? Adeniyi Charges Opposition Party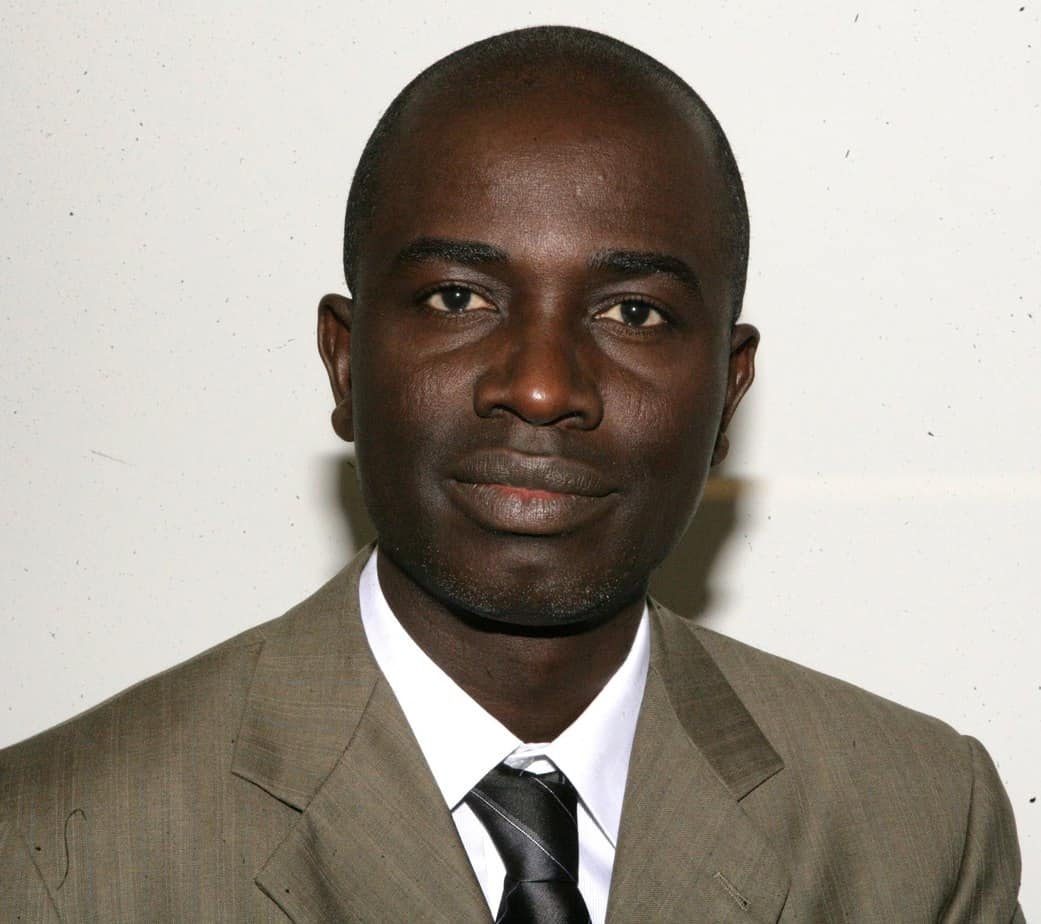 Ex-Presidential Aide Charges Opposition Parties To Present Credible Candidates For Election
Olusegun Adeniyi, former special adviser on Media and Publicity to the late President Umaru Musa Yar'Adua has said that despite frequent promptings by opposition parties to people to get their Permanent Voter Cards (PVCs), they haven't shown how they intend to defeat President Muhammadu Buhari.
This he said during the review of his book, 'Against the run of play', at the Ibadan School of Government and Public Policy.
He said Nigerians do not yet know whom to vote for even if they do not want Buhari.
This he said wasn't the case in the past.
He said, "I don't expect anything different in the 2019 elections. I expect that the Independent National Electoral Commission will perform better than it did in 2015. I also expect that whoever wants to be President, either the incumbent or a challenger, should challenge the process and at the end of the day, we'll see what happens.
"The challenge for the opposition is that they have to get their acts together. I keep saying it, by the end of 2012 for instance, we already knew who was going to challenge Jonathan in 2015. You can't say the same thing today. And you need a cohesive opposition to defeat an incumbent. Right now, if you are asked who would be the next candidate, you can tout many names but you are not sure.
"And for me, there are only two political parties right now; there may be others in future, but now it's either the APC or the PDP. All these Red Card, Third Force and others are helping the incumbent.
"Yes, the call by the opposition parties on the people to get their PVCs can play a part, but what I think basically is that Buhari's biggest challenger today is 'go and get your PVC'. That is not a candidate. Yes, People will get their PVCs but who are they voting for? "
The book reviewer, Prof Ayo Olukotun, praised Adeniyi for shedding light on what happened behind the scene in the last general elections.