June 12: Al-Mustapha Reveals How Abiola Was Killed, Blaims NADECO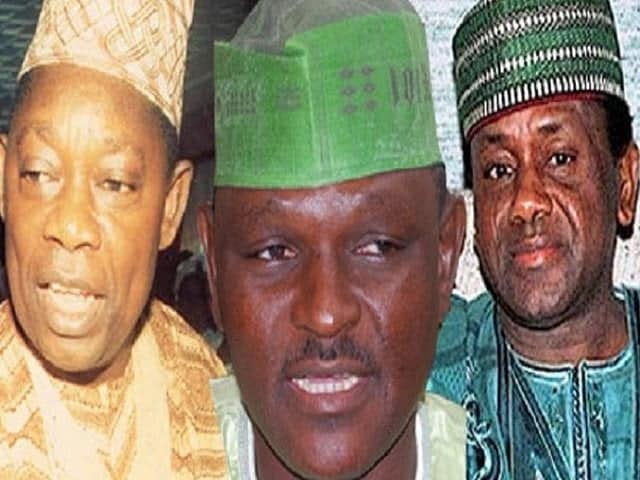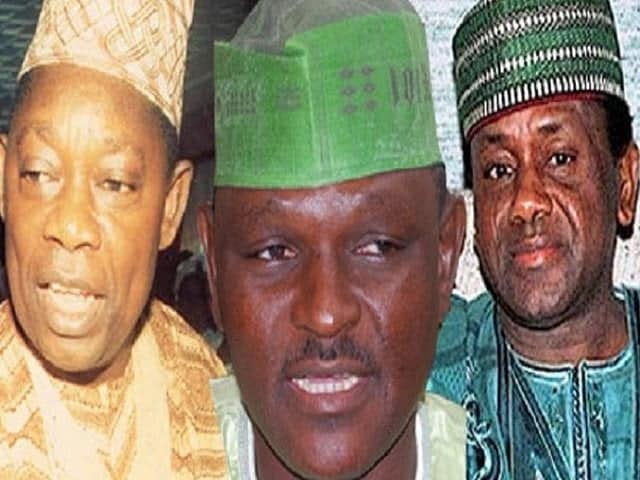 Major Hamza Al-Mustapha, a key personality during the Abacha military junta in Nigeria. In a recent interview spoke on the death of late Chief MKO Abiola and how those who killed him shared million of dollars.
Mustapha claimed that some leaders of NADECO went to Aso-rock to collect millions of dollars from the head of state barely 24 hrs after Abiola's death.
He revealed that Abiola died in Aguda House after taking a cup of tea and also attacked Femi Falana over his recent statements against him, adding that Falana knew nothing about the entire occurrence.
He claimed that he had videotapes of some NADECO leaders when they came to Aso-rock to collect money adding that he was framed over the murder of Kudirat Abiola. He said that those who testified against him in the Kudirat Abiola case were induced with money and various gifts. He revealed that Sergeant Rogers was given a house in Ilorin and received cars intermittently.