Ethiopia's Landslide Kills At Least 32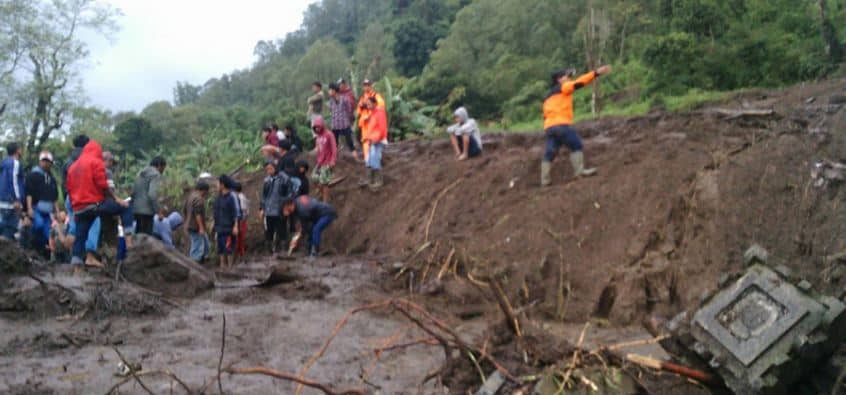 At least 32 people in southern Ethiopia have lost their lives as a result of a Landslide caused by rainfall over the weekend, the government said on Monday.
The Government Communication Affairs Office (GCAO) revealed that nine people lost their lives in the Gamo Gofa zone, with 17 injured.
Fana Broadcast Corporate, the state-affiliated media on Sunday reported that 23 people lost their lives in a landslide in the Sidama zone.
According to the Fana, Six people were badly injured.
Punch reports that countries across the Horn of Africa have recently struggled to cope with heavy rains.