North Korea Still Ready To Meet US President Trump At A Later Date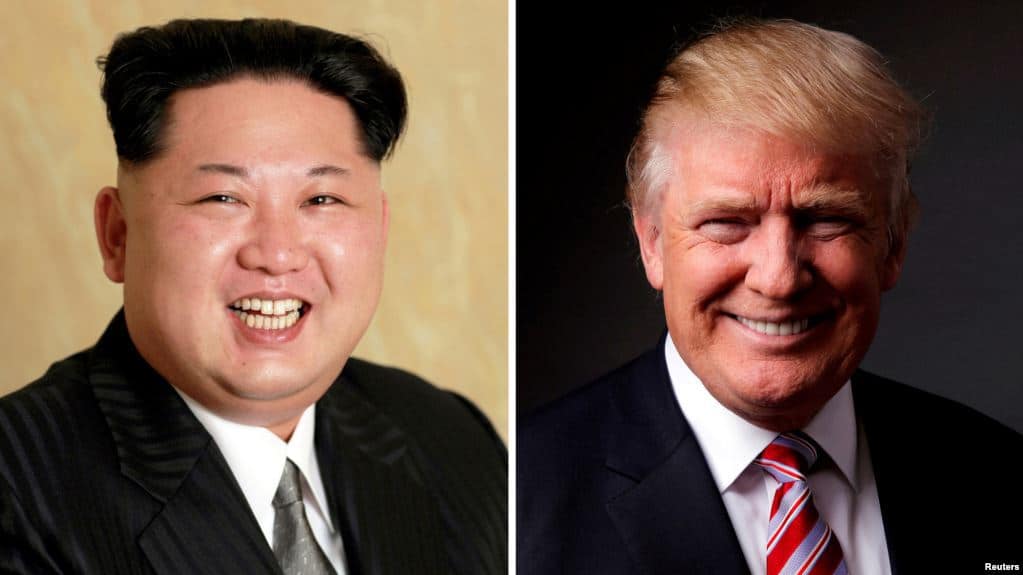 North Korea Reacts To Us Decision To Cancel Planned Summit
North Korea's supreme leader, Kim Jong Un has reacted to the abrupt cancellation of the planned summit with United States President, Donald Trump.
North Korea has however said it is still willing to meet Donald Trump "at any time," despite Trump's abrupt cancellation of a hitherto, much anticipated summit between the two leaders, scheduled for June 12 in Singapore.
A top official at North Korea's foreign ministry, Kim Kye Gwan,  said his country's decision is in line with the global community's wishes for peace on the Korean Peninsula.
"We would like to make known to the US side once again that we have the intent to sit with the US side to solve problem(s) regardless of ways at any time," said Kim in comments published by the country's state-run news agency KCNA Friday.
He also said Trump's decision is "not consistent with the desire of humankind for peace and stability in the world, to say nothing of those in the Korean Peninsula."
Naija News earlier reported President Trump's decision to  cancel the summit on Thursday in a letter addressed to Kim Jong Un.
Source: Naija News