Trump Aborts Awaited Summit With North Korea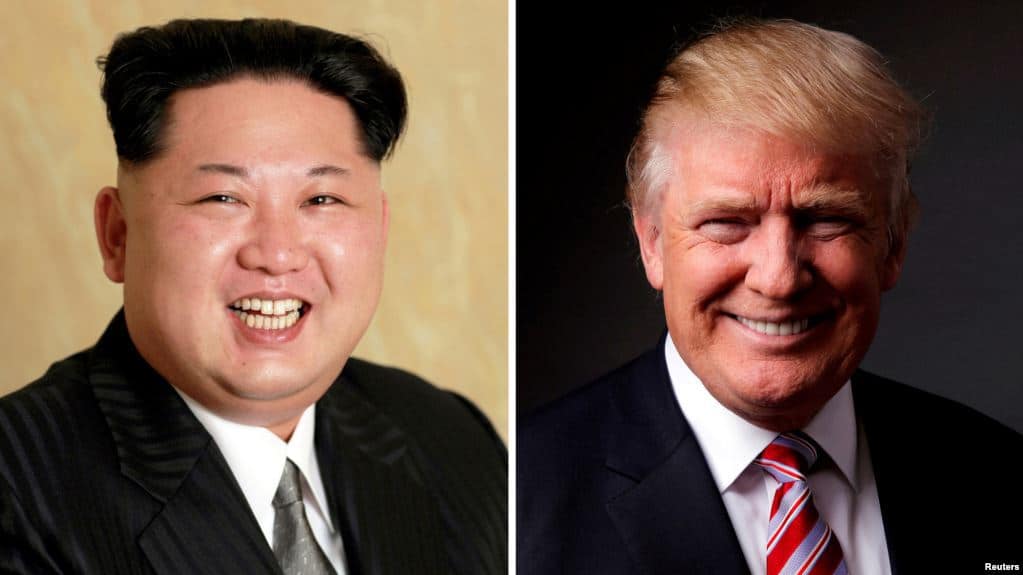 On Thursday, U.S President Donald Trump has stopped a planned summit with North Korean leader Kim Jong Un, even after North Korea made good its pledge to blow up tunnels at its nuclear test site.
Trump said in a letter to the North Korean leader: "Sadly, based on the tremendous anger and open hostility displayed in your most recent statement, I feel it would be inappropriate, at this time, to have this long-planned meeting."
Report has it that North Korea repeated a threat to pull out of the unprecedented summit with Trump next month and warned it was prepared for a nuclear showdown with Washington, if necessary.
Vice Foreign Minister Choe Son Hui said, in a statement released by North Korean media had called Mike Pence,  U.S. Vice President a "political dummy" for comparing North Korea — a "nuclear weapons state" — to Libya, where Muammar Gaddafi gave up his unfinished nuclear development programme, only to be later killed by NATO-backed fighters.
While proving its commitment to end nuclear testing, North Korea selected small group of international media to witnessed the demolition of tunnels at the Punggye-ri site on Thursday.
The apparent destruction of what North Korea says was its only nuclear test site has been widely welcomed as a positive, if largely symbolic, step toward resolving tension over its weapons.
North Korean leader, Kim, has declared his nuclear force complete, amid speculation the site was obsolete anyway. (NAN)