North Korean Leader, Kim Jong Un Says No More Nuclear Tests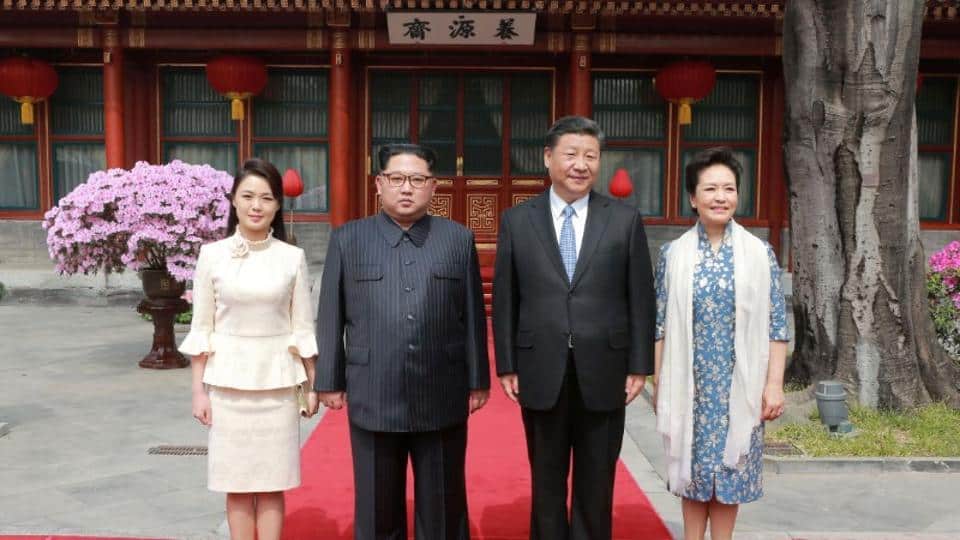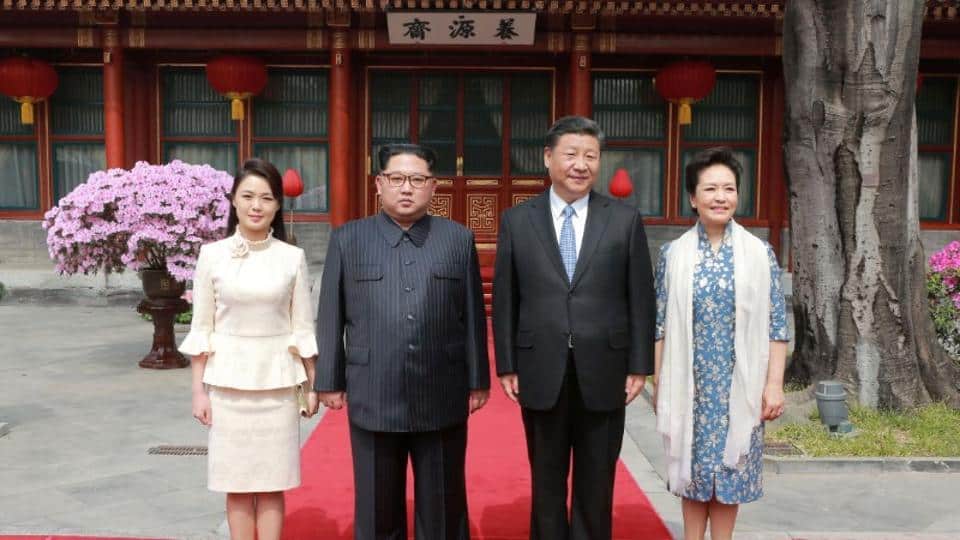 North Korean Leader Kin Jong Un has announced that the country will suspend nuclear and missile tests effective immediately and abolish a nuclear test site in a bid to pursue economic growth and  peace on the Korean peninsula.
Kim Jong Un, According to Korean Central News Agency (KCNA), disclosed that  his country no longer needs to conduct nuclear tests or intercontinental ballistic missile tests because it has completed weaponising nuclear arms.
This decision would no doubt ease deplomatic tension between North Korea and her neighbour South Korea.
"As the weaponisation of nuclear weapons has been verified, it is not necessary for us to conduct any more nuclear tests or test launches of mid- and long range missiles or ICBMs," Kim told a ruling party meeting.
"The northern nuclear test site has completed its mission," he added at the gathering of the central committee of the Workers' Party, according to the official KCNA news agency.
The leader's decision is coming less than a week that he would be meeting with his South Korea counterpart Moon Jae-in for a summit in the Demilitarized Zone that divides the peninsula, and ahead of a much-anticipated encounter with US President Donald Trump.
Pyongyang has made rapid technological progress in its weapons programmes under Kim, which has seen it subjected to increasingly strict sanctions by the UN Security Council, US, EU, South Korea and others.
Six nuclear test were carried out by the country while she also launched missiles capable of reaching mainland United States.
Meanwhile, U.S. President Donald Trump has shown excitement at the decision of North Korean leader Kim Jong-Un to suspend all nuclear and missile tests.
The President announced the decision they the country on his twitter handle: Trump tweeted: "North Korea has agreed to suspend all Nuclear Tests and close up a major test site.
"This is very good news for North Korea and the World – big progress! Look forward to our Summit".
South Korean President also said "North Korea is expressing its intention for complete denuclearisation and it is not making demands that the U.S. cannot accept, such as the withdrawal of the U.S. forces in Korea," Moon said on Thursday.
The U.S. military has 28,000 troops stationed in South Korea, with back-ups in Japan and on Guam – the legacy of the standoff that has ensued since the Korean War ended in an armistice in 1953.