Why Buhari May Not Sign 2018 Budget Yet – Minister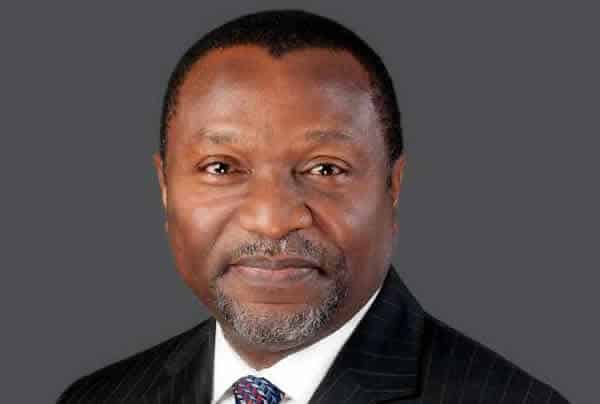 Presidency Questions Increase In 2018 Budget Proposal
Minister of Budget and National Planning, Senator Udoma Udo Udoma, has hinted that the 2018 national budget which was recently passed by the lawmakers may not be assented to by  President Muhammadu Buhari.
The lawmakers had raised the budget proposal from N8.612 trillion to N9.1 trillion before it was passed.
Akpandem James, special adviser on media to the minister, dropped the insinuation in a chat with Daily Sun, saying that there is need to provide clarity on the source for extra funds needed to run the budget.
Naija News recalls both chambers of the National Assembly passed the 2018 budget proposal after increasing the total figures by N501 billion and increasing the oil price bench mark from $45 to $50.5 as well.
"My brother, when we see the details, we will be in a better position to know how they came about it. We will see if they have discovered another revenue stream, which we were not aware of, or just relying on increased crude oil price," he said.
Meanwhile, the clean copy of the 2018 budget proposal is expected to be transmitted to the president for his assent this week.