Atiku Reveals The Key To Unlock Huge Potentials In Nigeria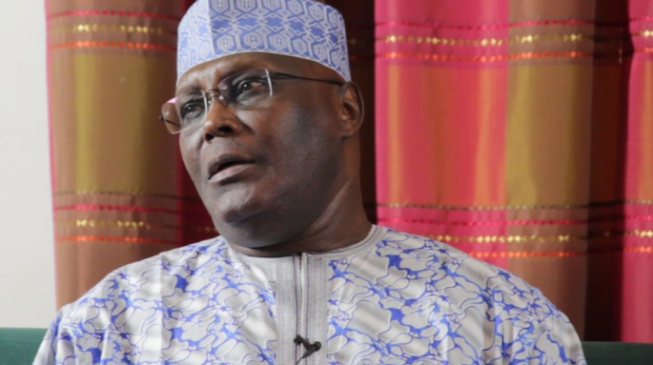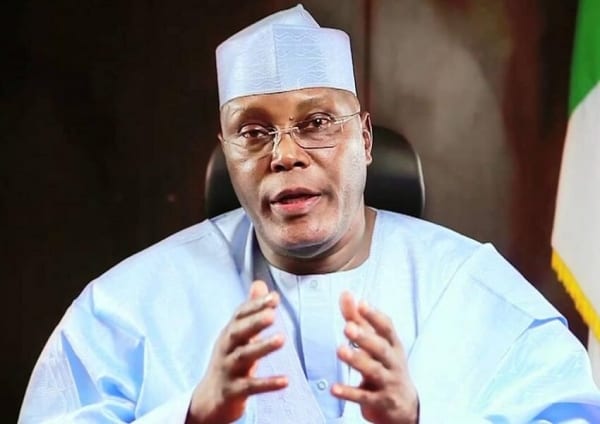 Former Vice President, Atiku Abubakar has described education as the master key that will unlock the huge potentials in Nigeria and set her on the path to full socio-economic development.
Abubakar made the observation while speaking to News Agency of Nigeria (NAN) at the end of events marking the 10th Commencement and Presidential Inauguration of the American University of Nigeria, Yola.
The former Vice President said in order to achieve this, there must be the right mix of adequate funding of the education sector and a curriculum that promotes entrepreneurship among undergraduates, as is the practice at AUN.
Abubakar noted that with the diminishing role of crude oil as the mainstay of the national economy, it has become expedient for Nigeria to focus on the development of her most important resources, human capital, which he said was far much more sustainable than oil or any other resource.
"It is becoming evident by the day that the future of Nigeria lies not in the bowels of the earth, but in what is in the head of our people, that is, the human capital," Atiku said.
The PDP presidential hopeful, who is also the Waziri of Adamawa Emirate Council, noted that there is a nexus between education, development, and security, as an enlightened, multi-ethnic society would be more tolerant leading to social cohesion and harmony.
"An educated citizenry will be less prone to being willing tools in the hands of divisive elements who exploit existing fault lines. Consequently, we will have fewer crises that are inimical to national unity and stability", he added.