Japan, Germany, France Still Committed To Iran Nuclear Deal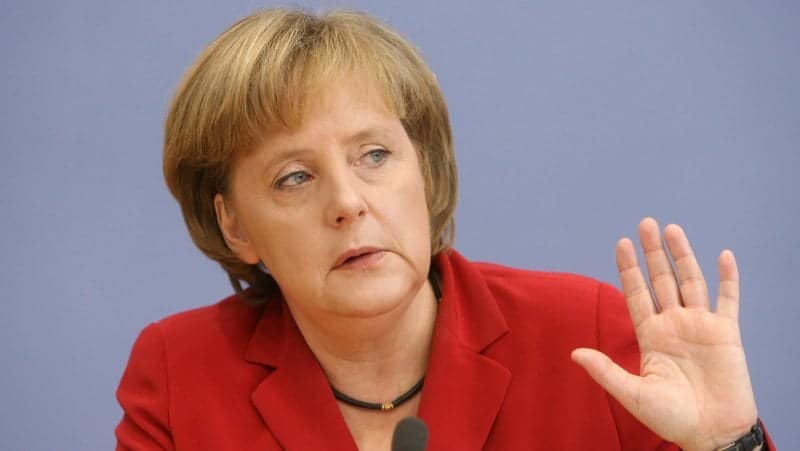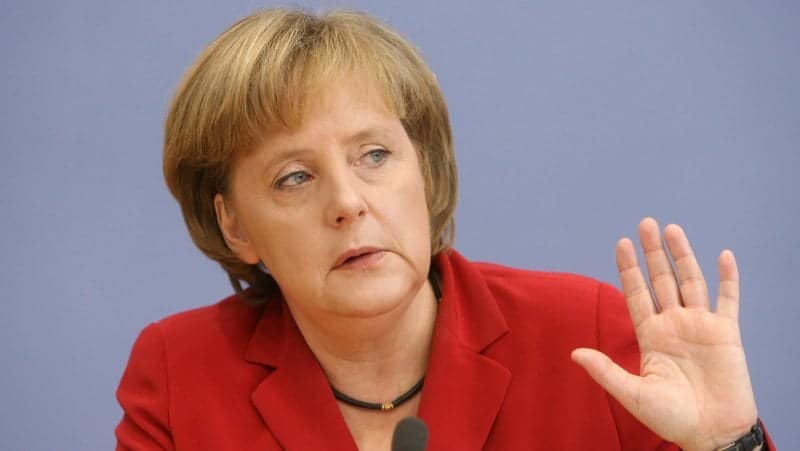 Regardless of the recent U.S. withdrawal from the agreement, Japan along with Germany and France will support the Joint Comprehensive Plan of Action (JCPoA), also known as the Iran nuclear deal, Japanese Foreign Minister Taro Kono said on Friday.
On May 8, U.S. President Donald Trump announced his decision to withdraw from the JCPoA, which requires Tehran to maintain a peaceful nuclear programme in exchange for sanctions relief.
According to the ministry, Kono has held separate phone conversations with his German and French counterparts, Heiko Maas and Jean-Yves Le Drian, during which he stressed the importance of continuing JCPoA implementation.
"The three ministers agreed to cooperate on the matter,'' the ministry added.
European Union, China, Germany, France, Iran, Russia, the UK and the U.S did not support the decision by other parties to the JCPoA.
JCPoA deal was signed with Iran on July 14 2015 by the EU and the P5+1 group of countries, China, Germany, France, Russia, the UK and the U.S.
The accord stipulated a gradual lifting of anti-Iranian sanctions in exchange for Tehran curbing its nuclear programme and allowing inspections to ensure that the nature of the programme is peaceful.