Terrorism Bill Passes Second Reading At House Of Reps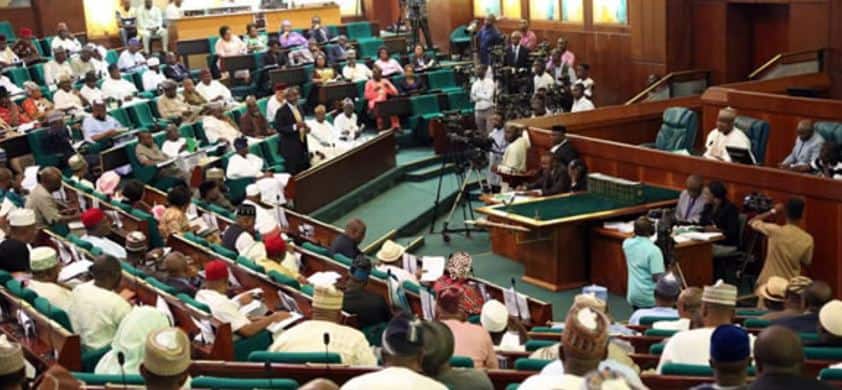 Lawmakers Move To Curb Terrorism In Nigeria
A Bill to abolish Terrorism (Prevention and Prohibition) Bill has passed second reading in the House of Representatives.
Mr Kayode Oladele, who sponsored the bill, said measures to combat kidnapping and hijacking were added to the new bill.
He said that the bill will suppress terrorism, terrorism financing and would enable Nigeria effectively combat terrorism.
According to him, "several fundamental changes were incorporated into the revised bill to ensure the domestication of international counter-terrorism conventions and protocols ratified by Nigeria in compliance with certain UN Security Council resolutions.
"The expansion of the definition of what constitutes acts of terrorism led to the improvements made to sections 12 and 13 of the bill to incorporate any weapon, explosive or other lethal device to a terrorist group."