Nigeria Foreign Reserves Leads South Africa With $4.21 billion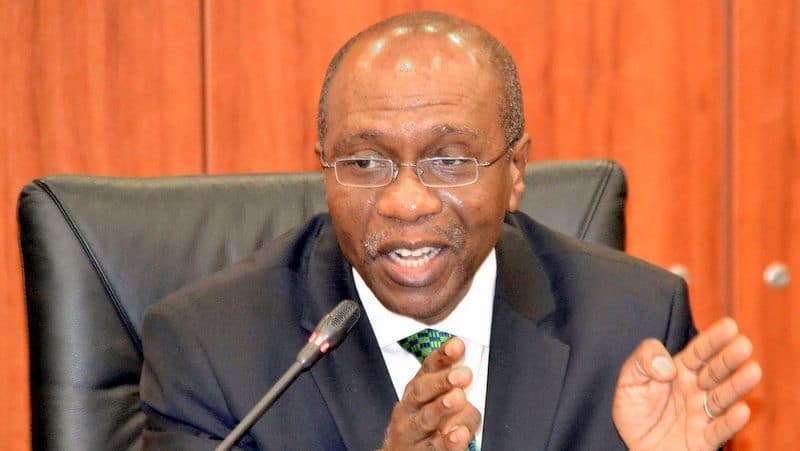 Nigeria Leads South Africa In Foreign Reserves
Nigeria is leading South Africa in net foreign reserves as that of the West African country hits $47.37 billion in March to beat South Africa which has $43.15 billion,Naija news Understands.
The CBN Governor, Godwin Emefiele, announced the new balance in the reserves at the opening of the 25th seminar for Business Editors and financial Correspondents in Uyo.
Mr Emefiele, who was represented by the newly appointed deputy governor, Corporate Services, Edward Adamu, said the CBN hopes to meet the $50 billion target before the end of the year.
Nigeria which recently recovered from economic recession with less than $21 billion in foreign reserves has built up its reserves massively over one and half years.
The increase in the country's foreign reserves is reported to have stabilised its foreign exchange which had gone haywire in the past.