Kaduna Killings: Death Toll Rises To 71 As More Bodies Are Discovered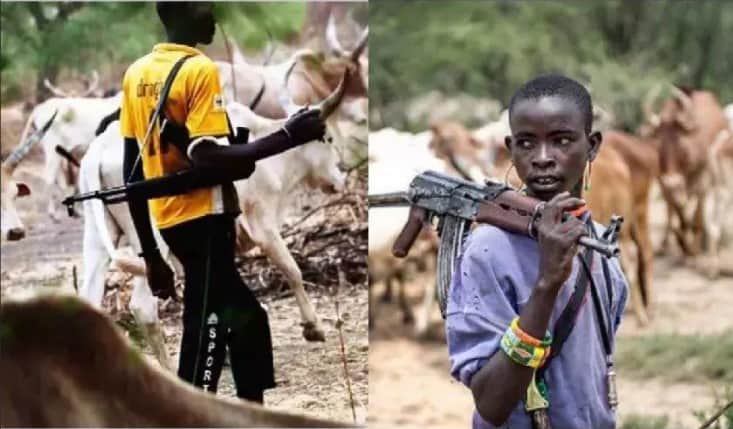 More Bodies Discovered At Gwaska Following Bandit-Militia Clash, Making It 71 Deaths Recorded
The death toll from a bloody clash between armed bandits and militiamen over the weekend in northern Nigeria has risen to 71, a traditional ruler told AFP today.
More bodies were recovered after bandits overran a local militia protecting the village of Gwaska in Kaduna state on Saturday.
"The death toll now is 71 with more bodies being evacuated," said the Emir of Birnin Gwari, Mallam Zubair Jibril Mai Gwari II.
"We hope that the security measures being taken will curb the issue."
Meanwhile Naija News had earlier reported that , United Nations Secretary-General, António Guterres strongly condemned the attack, calling for those responsible to be "swiftly brought to justice".
Kaduna state governor Nasir El-Rufai had visited Gwaska on Monday to denounce the "terrorism of bandits and criminals who have been tormenting us."
The federal government, as part of efforts targeted at stopping the killings, also approved the setting up of a new army battalion and the creation of a police area command to protect the area.