Forex: CBN Introduces N15b Clearing Collateral For Settlement Banks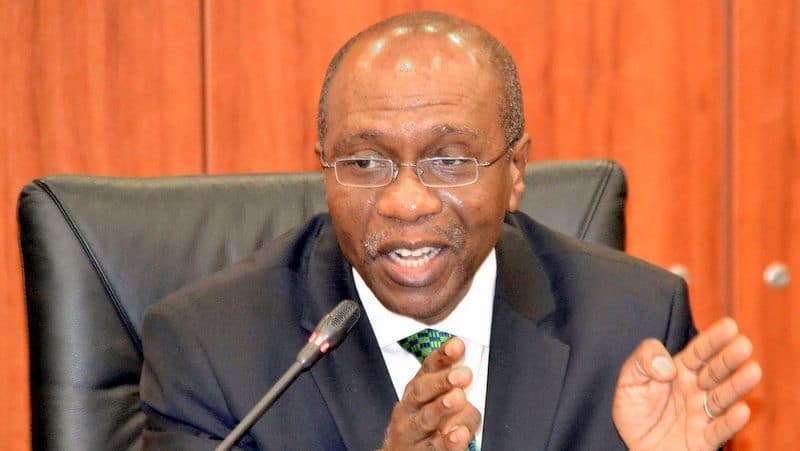 CBN Demands N15b From Settlement Banks
The Central Bank of Nigeria has called on settlement banks to provide a clearing collateral of not less than 15 billion naira of treasury bills to enable them perform settlement roles.
Naija News learnt that the directive was contained in the CBN's Monetary, Credit, Foreign Trade and Exchange Policy Guidelines for Fiscal Years 2018/2019. The Apex bank says it will categorize banks into settlement and non-settlement banks for the purpose of clearing.
"Any bank applying for direct participation as a settlement bank shall be required to possess the capacity to provide the required clearing collateral of N15 billion, subject to periodic review. It shall have the ability to offer agency facilities to other banks and to clear and settle on their behalf. It shall also have adequate branch network, in all the CBN locations," 
"Banks that meet the specified criteria shall continue to be designated as "Settlement Banks." Consequently, non-settlement banks, called "Clearing Banks" shall continue to carry out clearing operations through the settlement banks under agency arrangement. The terms of agency arrangements shall be mutually agreed between the Settlement Banks and the Clearing Banks," the CBN said.
The CBN also said it would continue to adopt the risk-based supervision (RBS) approach in the supervision of institutions under its regulatory purview.
"The objective of the RBS approach is to provide an effective process to assess the safety and soundness of banks and other financial institutions. This is achieved by evaluating their risk profile, financial condition, risk management practices and compliance with applicable laws and regulations," it said.
It also enjoined banks to pursue profitability in their business models through efficient operations, adding that they should charge competitive rather than excessive rates of interest in the course of their transactions. The lenders are also to disclose their prime and maximum lending rates as fixed spreads over the Monetary Policy Rate.