Eagles Will Beat DR Congo – Asst. Coach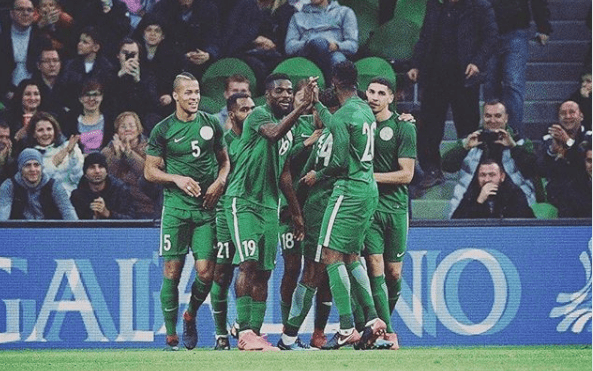 Super Eagles Assistant Coach Salisu Yusuf has revealed on Monday that the Super Eagles would defeat DR Congo in their May 28 friendly, slated for Abuja.
The Super Eagle Assistant Coach while speaking to Newsmen in Abuja boasted that the Eagles were one of the best teams in Africa, noting that the team had demonstrated its ability at different times, adding that that the Eagles would use the match to send signal of hope to Nigerians.
Yusuf while explaining the importance of friendly matches to the fitness of teams, added that friendly matches were not just meant to record victory but to strengthen teams.
"We are sure of winning Congo DR in order to keep our hope in the World Cup alive and tell Nigerians that we are very ready for the task ahead."
According to him, the Super Eagle's team have well during their qualifier encounters and in matches to prepare tham for the 2018 World Cup in Russia.
While calling on Nigerians to give the team every support they can muster, he added that Nigeria want go into the world cup competition to make Africa and Nigerians Proud.
The Nigeria Football Federation recently announced a change in the venue of the Nigeria-DR Congo friendly from Uyo to Abuja