Benue Church Killings Vile, Satanic, Buhari Says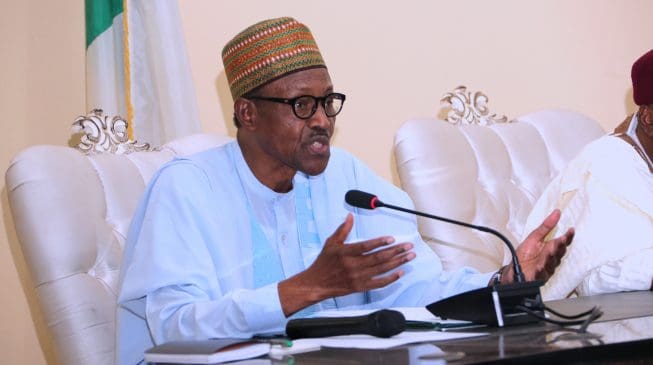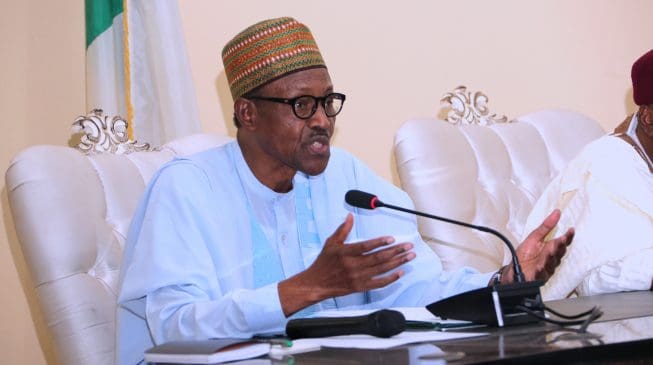 President Muhammadu Buhari on Tuesday said that the killing of worshippers and two priests at a Catholic church in Ukpor-Mbalom community in Gwer East Local Government Area of Benue State is "vile, evil and satanic".
The Special Adviser to the President on Media and Publicity, Femi Adesina, in a statement said that President Buhari described the killing of priests and worshippers as a calculated attempt to initiate religious conflict and plunge communities into endless bloodletting.
He said the country under his leadership would not bow to the machinations of evildoers.
He promised that the assailants would be hunted down and made to pay for the sacrilege committed.
"I extend my sincere condolences to the government and people of Benue State, the Mbalom community, and especially the Bishop, priests and members of the St Ignatius' Catholic Church, whose premises was the unfortunate venue of the heinous killings by gunmen.
"This latest assault on innocent persons is particularly despicable.
"Violating a place of worship, killing priests and worshippers is not only vile, evil and satanic, it is clearly calculated to stoke up religious conflict and plunge our communities into endless bloodletting." The President said.