Nigeria Must Host Next Edition Of BBN-Censors Board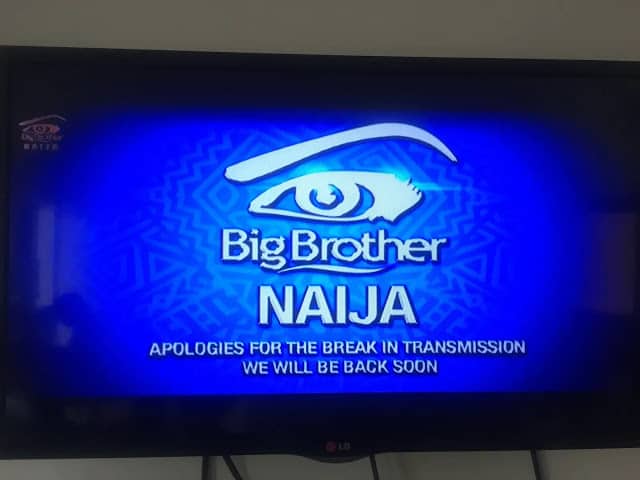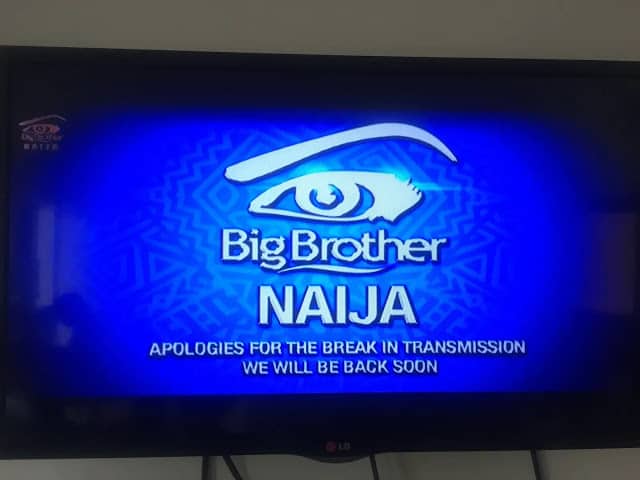 Executive Director, National Film and Video Censors Board, Mr. Adedayo Thomas, today said that Big Brother Naija nest edition should be hosted in Nigeria.
Thomas said this in an interview with newsmen while expressing his dissapointment in the fact that a Nigerian show is been hosted in South Africa
BBNaija as first introduced in 2006, as a special version of the continental show Big Brothwer Africa.
The 2018 edition is its second consecutive running year, as it had previously suffered a 10-year hiatus after holding its first edition in 2006.
Thomas said: "If it is Big Brother Africa, they can host that anywhere; but the one for Nigeria should be hosted in Nigeria.
"Nigeria has what it takes to host the show; after all, there are many multinational/telecommunication companies hitherto operating hitch-free in the country.
"If the organisers are talking about lack of available infrastructure as an excuse, then how is MTN operating successfully 24/7 in this same country?
"If MTN, a similar South African company, has been surviving in this country, then I don't think anybody has an excuse for not hosting BBNaija in Nigeria.
"They are making a lot of money from Nigerians here, so, we want them to host it here."
While reacting to criticism claiming that the show was not healthy for the young in the society, Thomas advised parent to face their responsibility of parents to check what their children watch.
He said the programme was rated 18+, adding, "a couple of the scenes are adult content and that is where parental guidance comes in.
"Parents can always block the watching of some scenes within a particular period or in totality.
"It is not government's responsibility to assume the parental roles of moral upbringing of children in their homes,'' he said.