President Buhari To Return To London On Annual Vacation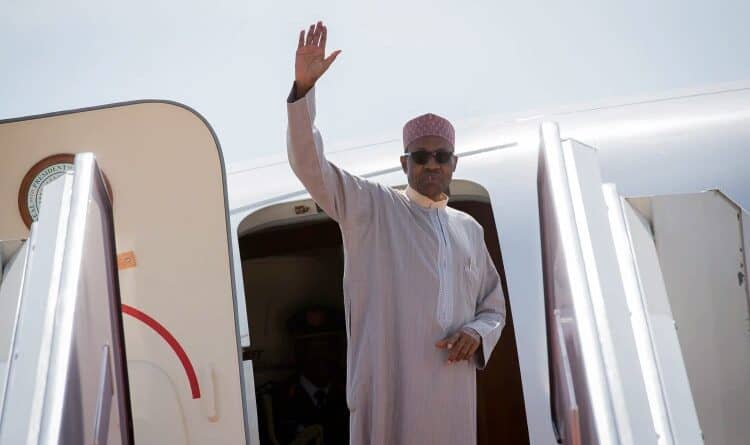 Buhari Begins Annual Vaction on 9th of April
President Muhammadu Buhari is expected to leave Nigeria for London on Monday, April 9, 2018, to commence his annual vacation, a source within the presidency has confirmed to the Independent.
The President plans to make the journey early enough to enable him rest adequately before participating in the 25th Commonwealth Heads of Government Meeting, also known as CHOGM 2018.
The meeting would take place at the Buckingham Palace, St James's Palace, and Windsor Castle.
It is slated for April 16th-20th, 2018.
The presidency is  however yet to release a statement on Buhari's London trip.