Nigeria Senate Reintroduces Electoral Amendment Bill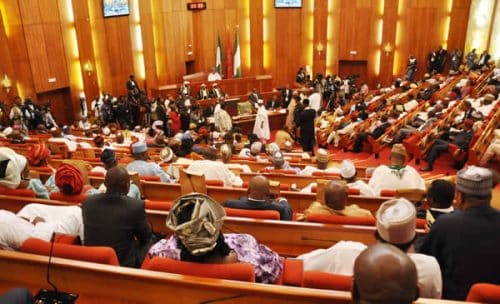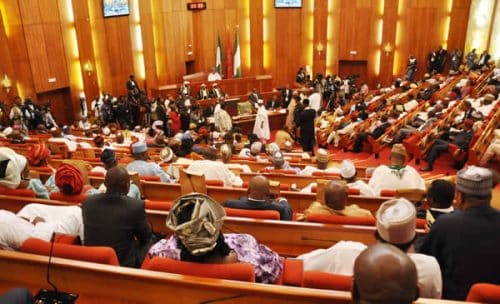 The Nigerian Senate today  has begun a fresh move to amend the Electoral Act 2010. A new bill on the amendment is to be presented and passed for first reading today, according to the Order Paper for today's plenary.
 The House of Representatives had re-introduced the bill last week. The first version of the bill, which was introduced in the House of Representatives, had been passed by the National Assembly but vetoed by President Muhammadu Buhari.
The bill had sought to reorder the sequence of polls during a general election, which generated controversy over the allegation that it was targeted at Buhari in the 2019 elections.