Breaking: Governor Akeredolu Loses At Supreme Court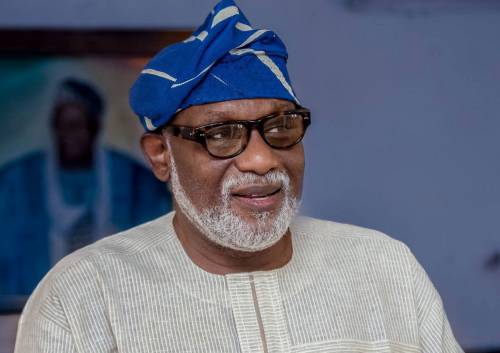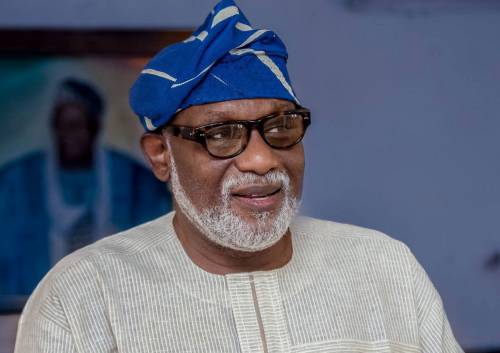 Governor Oluwarotimi Akeredolu of Ondo state has lost an appeal at the Supreme Court over lack of merit.
Akeredolu had, by the appeal, challenged a July 20017 judgment of the Court of Appeal, Abuja, which upheld an order by a Federal High Court in Abuja, granting permission to Olusegun Abraham to serve Akeredolu through substituted means, court documents in relation to the suit he (Abraham) filed.
Abraham's suit is challenging the outcome of the primary of the All Progressives Congress (APC), which produced Akeredolu as the party's candidate for the last governorship election in Ondo State.
In a unanimous judgment on Friday morning, a five-man panel of the Supreme Court held that Akeredolu's appeal was without merit.
Justice John Okoro, in the lead judgment, but read by Justice Ejembi Eko, upheld the earlier decision of the Court of Appeal and awarded N500,000 cost against Akeredolu, in favour of Abraham.