Why Fulani Herdsmen Can't Be Declared As Terrorists – APC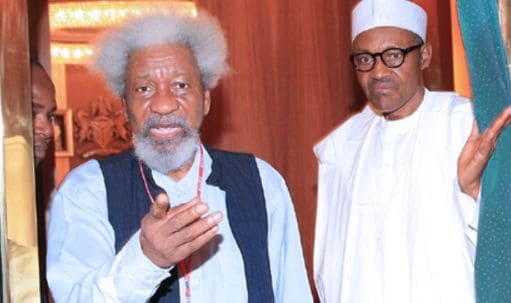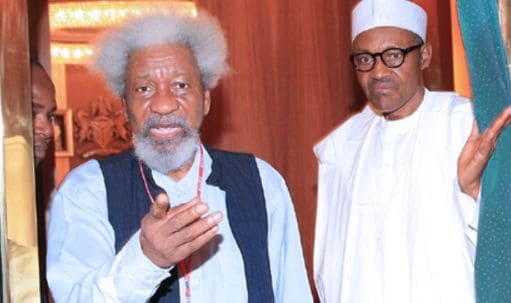 The All Progressives Congress (APC) has given reasons why the federal government can not declare Fulani herdsmen as terrorists.
National publicity secretary of the party, Mallam Bolaji Abdullahi, gave reasons in a phone interview with Daily Sun when he reacted to calls by Nobel Laurette, Professor Wole Soyinka, that the federal government should declare Fulani herdsmen as terrorists.
In his submission, Bolaji argued that it would be wrong to tag an entire race/group of people as terrorists because of the actions of a few unscrupulous elements that may be among them.
"I understand the sentiment behind his suggestions, but we need to be very careful not to criminalize an entire people just because of the criminal activities of a few."
"Fulani herdsmen refers to a full tribe of men, a people – not a organization like Boko Haram. So to say that Fulani herdsmen should be proscribed just the way we proscribed Boko Haram is to fall into an error of conceptualization. It will be a conceptual error to categorise the Fulani herdsmen as an organisation," he objected.
"It does not belong to that organisational category because they are a full tribe of people. It would be wrong to tag a whole tribe as terrorists; he (Soyinka) will not be happy if, for example, the Yoruba race [are labelled] as terrorists because of some people who are committing some atrocities, or to tag Igbo people terrorists because of few Igbo persons committing atrocities," he insisted.