Just In: Lagos State Government Reduces The Land Use Charge Law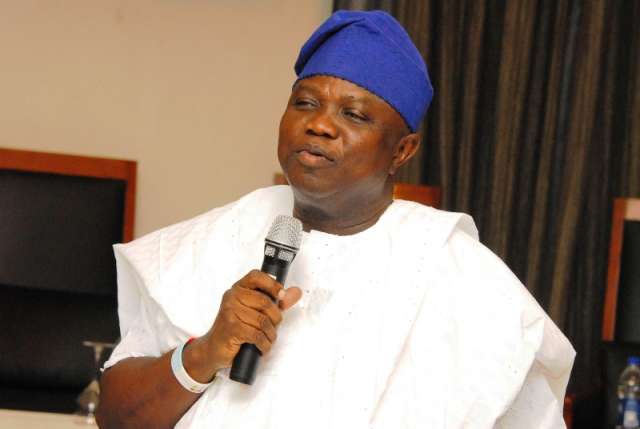 The Lagos State Government has reduced its Land Use Charge. According to the state government, commercial fee charge is reduced by 50 percent, while owner occupier third-party fee is reduced by 25 percent and the owner-occupier fee charge is reduced by 15 percent. Naija News Gathers
This was made known after the executive council meeting which was held today at the State House.Earlier, the Lagos State government had clarified the figures on the rate for the newly reviewed Land Use Charge Law of 2018.
The state government said that many of the numbers were based on several years of arrears on the levy not paid by affected property owners. Commissioner for Information and Strategy, Mr Kehinde Bamigbetan, made the clarification to newsmen.
He decried the misconceptions and misinformation about the new law, describing the law as a progressive enactment duly made by the House of Assembly and handed over to the executive for implementation in the overall interest of the people.
The commissioner specifically dismissed the humongous figures being bandied about on the social media, saying many of the calculations were based on arrears of many years of non-payment.