Jhene Aiko Puts Big Sean Infidelity Rumours To Rest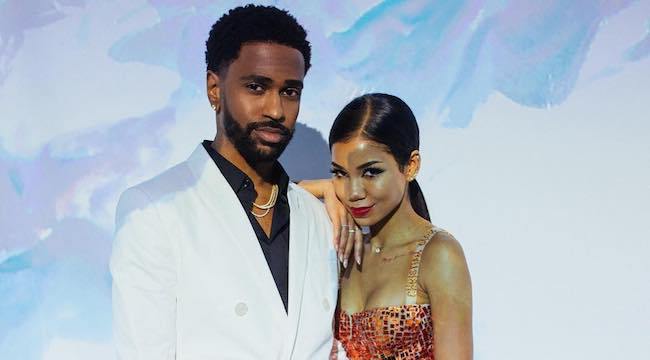 Rumors had been flying about on the Internet that Jhene Aiko and Big Sean's relationship was probably on the path of ending, after a report from The Jasmine Brand accused Sean of getting a bit too flirtatious with Pussycat Dolls singer Nicole Scherzinger at an after-hours Oscars gathering.
Social media got wind of the report, and Jhene allegedly unfollowed then refollowed her boyfriend on Instagram. Jhene Aiko, has taken to Twitter to clear the air about the infidelity rumours concerning her boyfriend, Big Sean.
The 29-year-old rapper even had time to respond to trolls in his Instagram comments, who had him booked for cheating without proof. "Well it's not true at all. Y'all wasted no time though telling me how much I ain't shit tho with no doubt in your mind…cause the internet said so? Thanks for the support," he concluded, writing to user @Gio_bamf
See posts below:
sorry, but nothing about you guy's fan fiction stories are true… I still love you tho ?

— Penny (@JheneAiko) 13 March 2018
the internet is a wild place ? it's a whole other reality. bless the internet. amen.

— Penny (@JheneAiko) 13 March 2018