Jhené Aiko To Host 2021 Grammy Awards Premiere Ceremony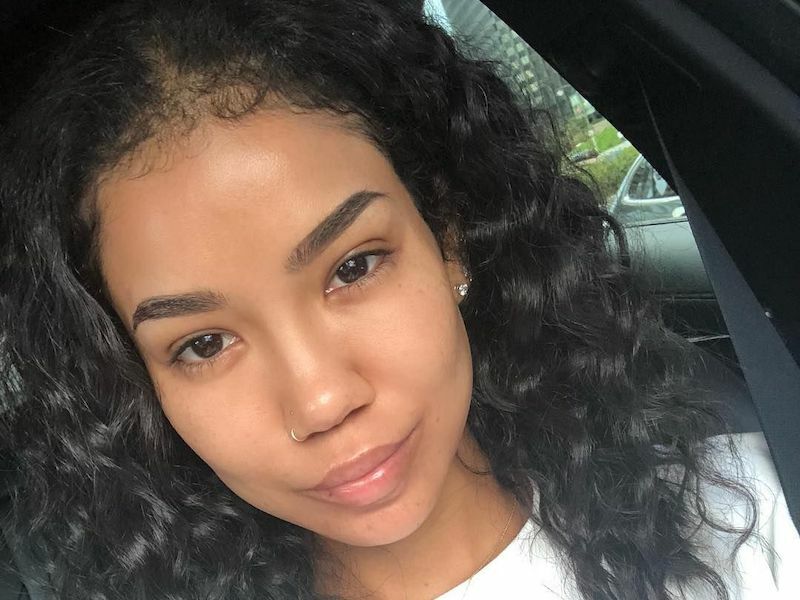 R&B singer 
Jhené 
Aiko is
 making great strides in the industry. The platinum-selling artist has been asked to host this year's Grammy Awards' premiere – better known as the show before the main show when the majority of the 84 Grammys are actually handed out.
Six-time Grammy nominee Jhené Aiko will host the Grammy Awards premiere on March 14. The Beast ) and Best R&B Performance ("Lightning and Thunder" with John Legend ).
Jhené Aiko will host the official Grammys pre-show, which takes place on March 14 at 3 p.m. ET / 12 p.m. PT and will be broadcast live on the Grammys website. Aiko is nominated for three Grammys this year, including Album of the Year and Best Progressive R&B Album for The Beast, as well as Best R&B Performance for "Lightning and Thunder," a duet with John Legend.
The 63rd Grammy Awards premiere will feature performances by Grammy nominees from different genres. (Rolling stone)