Nigeria's external reserves now $46bn-CBN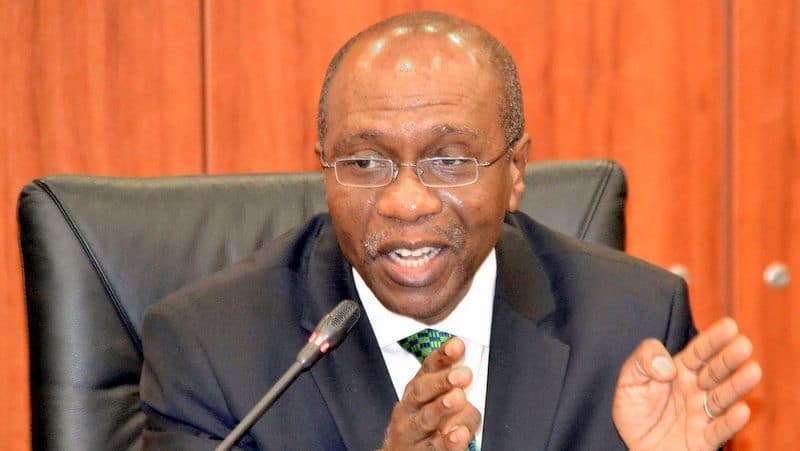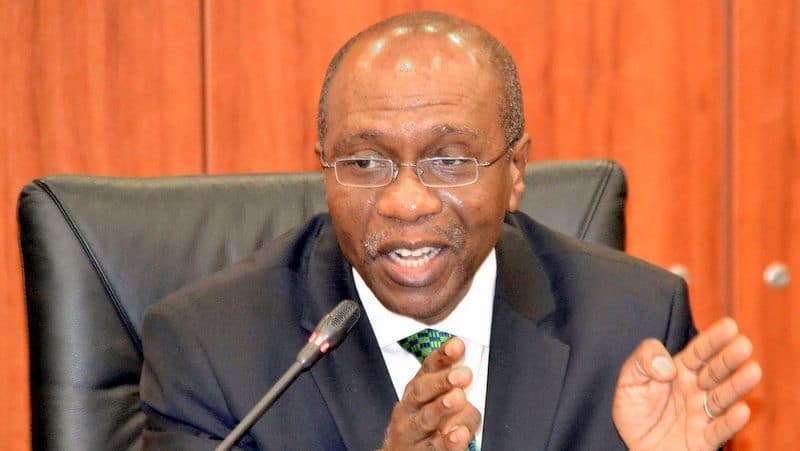 CBN Spokesman, Isaac Okoroafor, said today 11 March, that the Nigeria's External Reserves is steadily growing and currently stands at $46bn.
He noted that that the reserves grew by about $3.2bn between February and March 2018.
He explained that the reserve at the beginning of the year stood at $39.3bn, then rose to $42.8bn in February before rising to 46 billion dollars.
Okoroafor said this progress was made through CBN's effort at vigorously discouraging unnecessary importation and reducing the nation's import bill, inflow from oil and non-oil exports.
He also stated that the huge inflows through the investors and exporters window of the foreign exchange market, which he said had attracted over 33 billion dollars since April 2017, when it was created.
He noted also that Bank's cooperation through interventions in the foreign exchange window had also helped to moderate the pressure on the foreign exchange reserves by sustaining liquidity in the market and boosting production and trade.
Okoroafor said " CBN policy restricting access to foreign exchange from Nigeria's foreign exchange market to importers of some 41 items has made a huge impact on the status of Nigeria's reserves".
He noted that the policy had also boosted the supply of local substitutes for imported goods, created jobs at home and enhanced the incomes of farmers and local manufacturers.