DHQ Promises To Revives Inter-Agency Synergy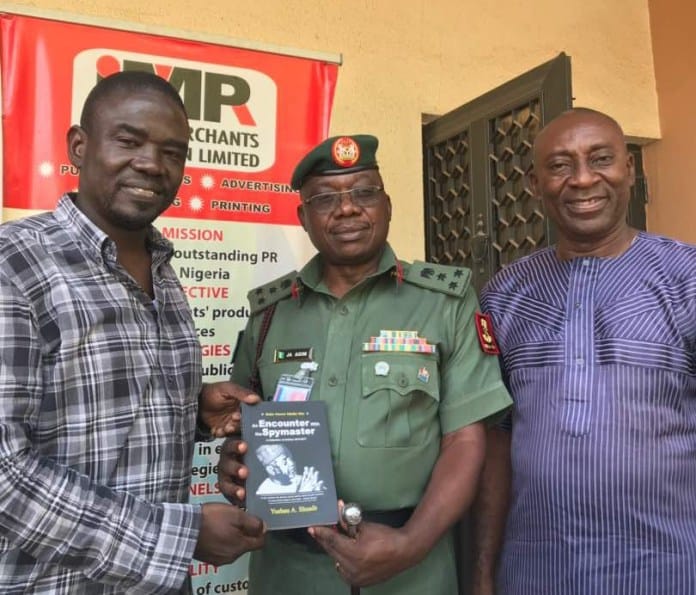 The Defence Headquarters (DHQ) has resolved to revive and improve on the existing inter-agency collaboration towards efficiency in security operations and better information management among security agencies in the country.
The Director Defence Information(DDI) and the Nigerian military spokesperson, Brigadier General John A. Agim made the disclosure today in Abuja.
He said that he had discussed with the Centre for Crisis Communication (CCC), the secretariat of platforms for security spokespersons in the country towards reviving and improving existing structures.
"Since my appointment, I have reached out to the Executive Secretary of the Centre for Crisis Communication, retired Air Commodore Yusuf Anas towards reviving activities of Forum of Spokespersons of Security and Response Agencies (FOSSRA).
"I have also reached out to the media on the need to improve the relationship with military and security agencies, so that information is not distorted for the advantage of our enemies and criminal elements.
"At this period, I believe interagency collaboration, sustained mutual media relationship and timely information management are desirable for better informed and well-educated citizenry."