Vote Of Confidence Passed In Buhari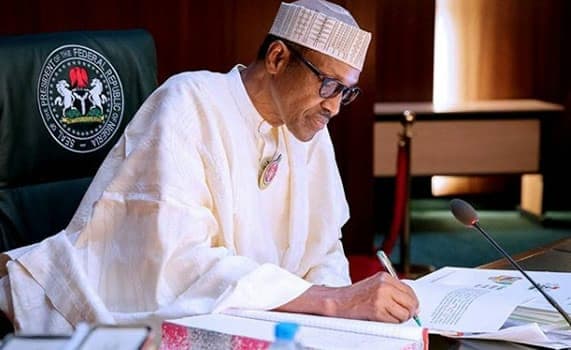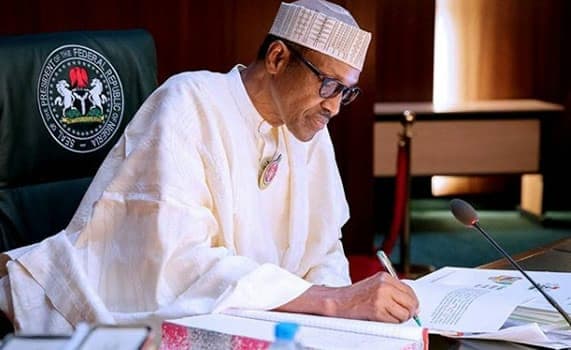 Nigeria's ruling party, passed a vote of confidence in its leaders including President Muhammadu Buhari,on Wednesday.
It noted in an emailed statement that the body had approved a one-year extension for party executives, including Buhari.
It said "By this decision, all affected officers will continue in acting capacity for another period of 12 months after the expiration of their current term,"
Naija News learnt that Nigeria's parties must select their running candidates for the 2019 presidential election between Aug. 18 and Oct. 7 this year. Presidential and parliamentary elections have been scheduled to take place on Feb. 16, 2019.
However, Buhari, 75, has not said whether he intends to seek re-election.
"The party made it clear that this endorsement is not an automatic ticket for the president," one of the sources said, adding that the party would still conduct a presidential primary to be fair to other potential candidates".
The national executive committee is made up many state governors who have already publicly stated their support for any bid by Buhari to seek re-election.
Femi Adesina, special adviser to Buhari on media and publicity said the election had not been discussed
He said "A vote of confidence was passed on the president and the national chairman. Nothing about the presidential election was discussed," .
Download NAIJA NEWS app: