The Sanate Passes Federal Audit Service Commission Bill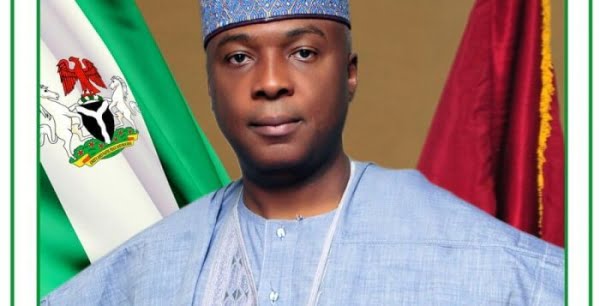 The Nigerian Senate, on Thursday passed a bill that will help Nigeria in its fight against corruption. The bill which is known as the Federal Audit Service Commission Bill.
The Bill, according to the Senate President Bukola Saraki, will help to establish a more independent Office of the Auditor-General of the Federation that will be able to carry out forensic audits of all revenues that accrue to the Federation and grant the Office unfettered access to the books of agencies and parastatals.
Naija News understands that this Bill establishes the Federal Audit Service Commission; repeals the outdated Audit Act of 1956; and establishes a new legislative framework that will help to bring a new level of accountability and probity in the finances of the government by blocking the various leakages that exist.
The Senate President, who disclosed the on his official Facebook Page, stated that the bill will help the government in it quest to fight corruption to a standstill.
"it is commendable that the National Assembly are the sponsors and movers of this very important Bill that has been outdated for many years. Additionally, with our passage of several anti-corruption Bills like the Mutual Assistance in Criminal Matters Bill" Bukola Saraki said.
Naija News understands that the bill is out to promote accountability and transparency.
Naija News had earlier reported that Senator Dino Malaye has been granted a N100,000 Bail for false accusation.
Download NAIJA NEWS app: