Military Arrest Militant Leader, 4 Others For Killing Officers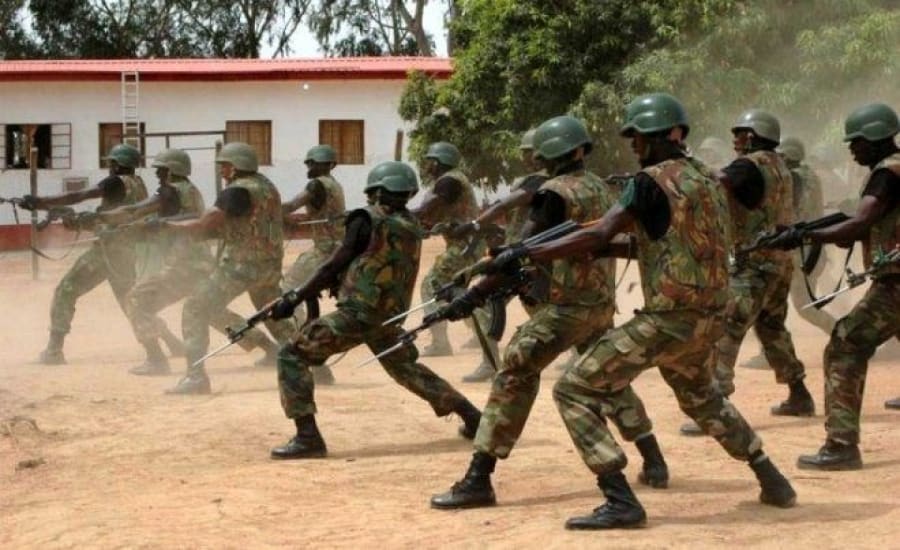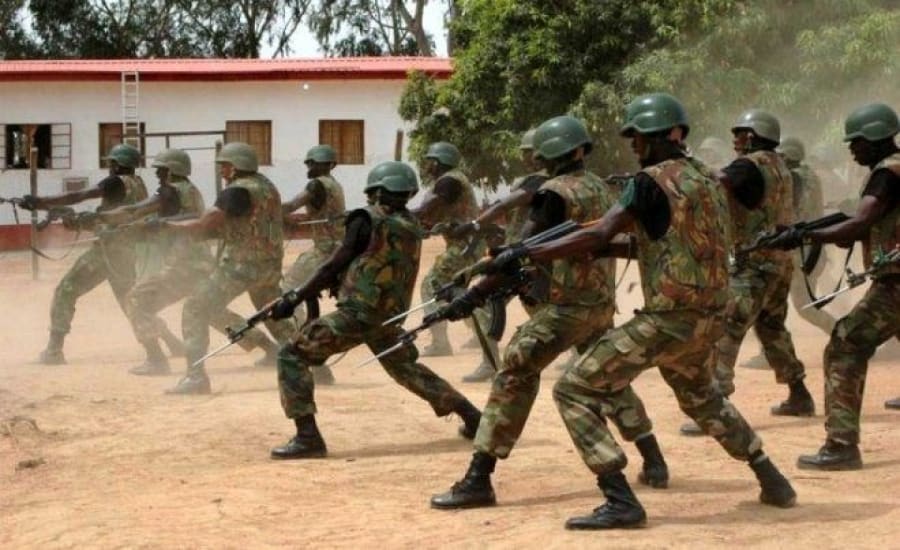 Troops of the Joint Military Task Force, Operation Delta Safe, has announced the arrest of the leader of a militant group for beheading an operative of the Department of State Services in Bayelsa State.
The leader of the notorious group Oyaweikumor Peregbabofa, also called General Karaowei, was also reported to have led militant gangs that supposedly murdered four soldiers during a confrontation with military men at Toru-Ndoro community of the Ekeremor Local Government Area of Bayelsa State.
The Nigerian Army had staged a man hunt last Saturday in Toru-Ndoro, deploying soldiers in search of the 28-year-old suspected militant who was accused of beheading a soldier and making a ceremony out of the gruesome act by displaying the head around the community.
The execution was said to have prompted the JTF to deploy troops in the area with a mandate to neutralise the gang and arrest Karaowei.
Karaowei, was reportedly arrested on Wednesday at his maternal residence at Edegbene, Burutu LGA, Delta State, by the JTF officers.
Some of his clansmen alleged that the suspected militant leader had reached out to the Chairman of the Ekeremor LGA, Tolu Amatu, on Tuesday, stating his willingness to surrender himself and curb the ongoing killing allegedly perpetrated by the military, in search of him and members of his gang.
However, Security personnel, claimed that the suspect was arrested with severe bullet wounds along with four members of his gang.
Meanwhile, spokesman for the Bayelsa State Police Command, Asinim Butswat,confirmed the arrest.
He said though Karaowei had been arrested, the command was yet to get full details of the arrest.
However, senior police source confirmed that the suspect sustained gunshot injuries and was in the custody of security operatives. He added that "The details will be made available to the public at the appropriate time."
Read More News. Download Naija News App. Send us enquiries and press releases.