Strike Update: Non-Academic Workers Of Nigerian Universities Vow To Continue Strike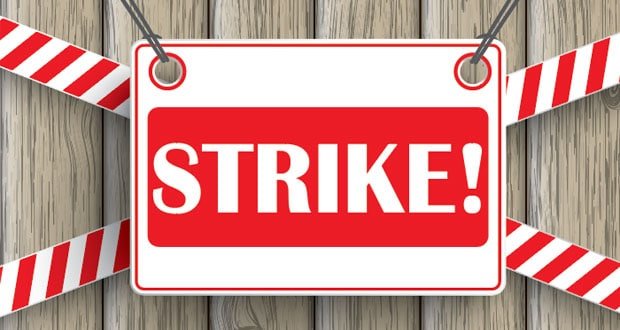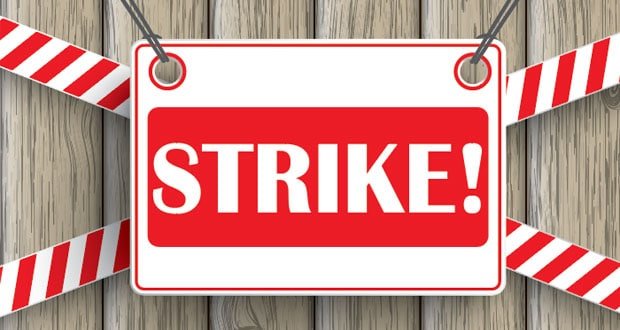 There appears no end in sight for the on-going strike action embarked upon by non academic workers of public universities in Nigeria as they have vowed to sit at home until their demands are met.
Operating under the auspices of the Joint Action Committee, (JAC), members of the Senior Staff Association of Nigerian Universities, SSANU, Non-Academic Staff Union of Educational and Associated Institutions, NASU as well as National Association of Academic Technologists , NAAT in a statement signed by the chairman of the joint committee, Samson Ugwoke, on Sunday, vowed to resist any attempt to intimidate its members.
It promised to withdraw all social amenities earlier provided in order to make the strike action comfortable for the institutions.
"While the strike action was not targeted at any individual university management, the attitudes of many vice chancellors have shown an unprecedented immaturity and irresponsibility that makes them complicit in the ongoing strike action."
"Drivers attached to Vice Chancellors and other principal officers should be withdrawn. All units including VC's office, Works and Services, Health Centre, Bursary, Registry, ICT, MIS, Audit and others should be closed down and none of our members are to be found within the vicinity of their offices. Apart from the strike monitoring teams set up by the branch executives, no SSANU member should be found within the university premises."
"You are please directed to ensure that no Management, Dean or Head of Department coerces SSANU members to render any services. And where an attempt is made to bring people either staff or external to perform official function of our members, the attempt must be resisted with all legitimate forces at your disposal. You must also blacklist all saboteurs and renegade members of the union who seek to undermine our strike action for pecuniary gains."
"The importance and reasons for this strike cannot be overstated. We have been taken too much for granted in a system where we are critical stakeholders and contributors to its progress," the statement said.
Recall, the non-academic staff workers had in December, 2017 embarked on an indefinite strike action in protest of the perceived bias in the formula adopted by the federal government in allocating earned funds between its members and their academic counterparts.