Give Account Of $16.8bn NLNG Dividends Collected In 16 years – NEITI tells NNPC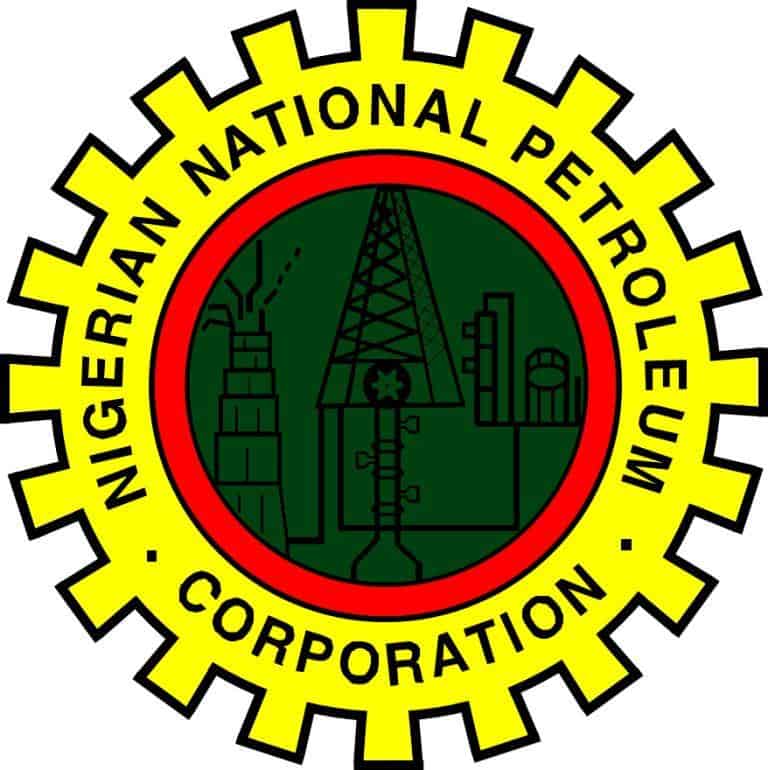 -Nigeria's oil and gas revenues declined from $54.5 billion in 2014 to $24.8 billion in 2015  – NEITI
-NEITI revealed that as at 2015 was about $3.7 billion and N80 billion, with losses incurred at $2.2 billion and N60 billion, while unreconciled revenues amounted to about N317 billion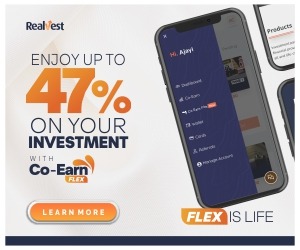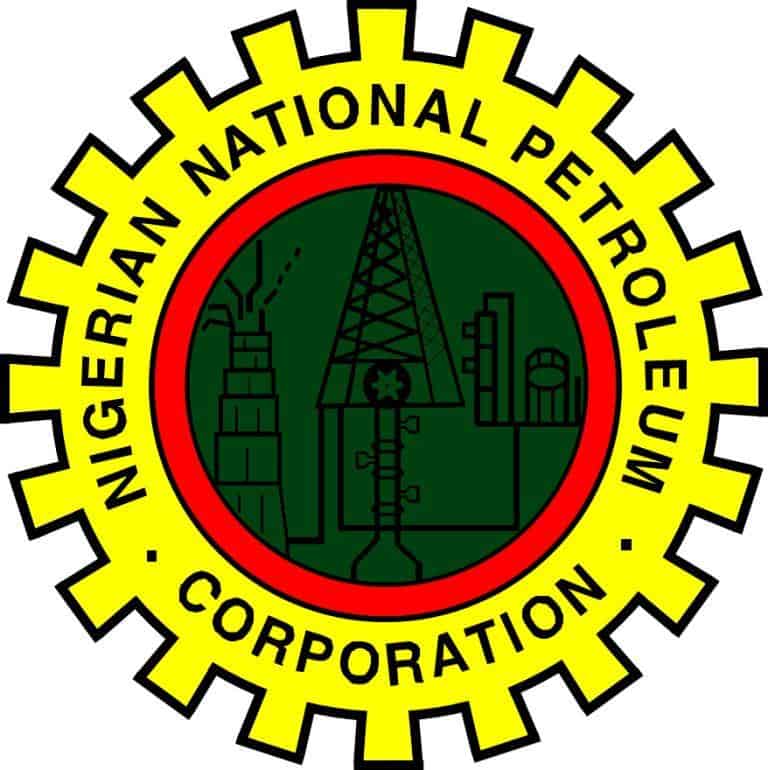 NNPC should give account of $16.8bn NLNG Dividends collected in 16 years
The Nigerian Extractive Industries Transparency Initiative (NEITI) has released its 2015 Oil and Gas Industry Audit Report.
The report which was released on Friday, December 29 was signed by the Director of Communications, Dr Orji Ogbonnaya Orji.
NEITI made several recommendations including a demand for the Federal Government to give account of over $16.8 billion received as dividends since the inception of the Nigeria Liquefied Natural Gas (NLNG) in 2000.
The report indicated that "In 2015, the Nigeria Liquefied Natural Gas Limited (NLNG) paid $1.07 billion as dividend, interest and loan repayment to Nigerian National Petroleum Corporation, NNPC, broken down as follows: $1.04 billion as dividends, $3.1 million as interests, and $29.1 million as loan repayment.
"This brings to a total of $16.8 billion NLNG's payments to NNPC for the period 2000 to 2015. The payments are for the loan grant to NLNG and for the 49% stake that the government holds in the company."
The group added that although NNPC has always confirmed receipt of the payments, it had never shown evidence of remittance to neither the Federal Government nor to the Federation Account.
Consequently, NEITI recommended that NNPC provides documentary evidence of the authorisation to hold the money in trust and to give details of the expenditure from and the status of the $16.8 billion collected in 16 years.
The report also disclosed how Nigeria's oil and gas revenues declined from $54.5 billion in 2014 to $24.8 billion in 2015 and that Nigeria's oil production capacity dropped from a total 798 million barrels in 2014 to 776 million barrels in 2015.
The report stated that total outstanding revenue from the sector as at 2015 was about $3.7 billion and N80 billion, with losses incurred at $2.2 billion and N60 billion, while unreconciled revenues amounted to about N317 billion.
Source: Naija News