Nigerian Air Force Bomb Boko Haram Settlements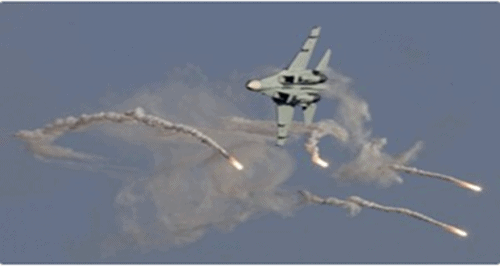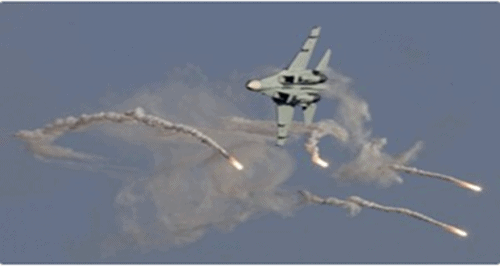 The Nigerian Air Force (NAF) on Sunday said it has intensified its airstrike against fortress of the Boko Haram in Northeastern Nigeria.
Air Vice Marshal Olatokunbo Adesanya, Director of Public Relations and Information, in a statement on Sunday, disclosed that on 20 December 2017, a routine Intelligence, Surveillance and Reconnaissance (ISR) mission sighted Boko Haram Terrorists activities at TUMBUN RAGO, occupied by Albarnawi faction.
It disclosed that its personnel, during the week, neutralized scores of Boko Haram terrorists in TUMBUN RAGO, a settlement at the northern fringes of Borno State bordering Lake Chad.
"Accordingly, fighter aircraft and helicopters were detailed for air interdiction over the location on 21 December 2017", it said.
"The fighter aircraft took turns to unleash their armament on the location. Battle Damage Assessment (BDA) of the attacks revealed that the targeted BHT structures were destroyed, causing fire within the location and neutralizing scores of insurgents in the process.
"Thereafter, the recently acquired helicopter gunships carried out mop-up attacks on a few fleeing insurgents."
Furthermore, on 22 December 2017, NAF jets neutralized a large gathering of Boko Haram Southeast of BOGUMERI, also in Borno State, after their convoy of motorcycles had been trailed to the location.
"The intensification of air operations by the NAF is aimed at further reducing the will of the BHTs to continue their nefarious activities while also creating the needed advantage for own surface forces to effectively operate", the statement added.