"Shepeteri" Crooner, Idowest Signed To Dammy Krane's Record Label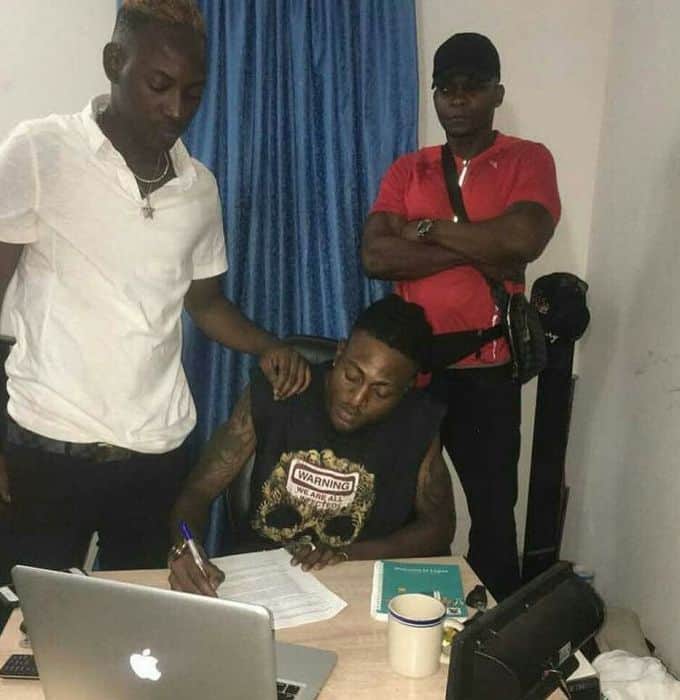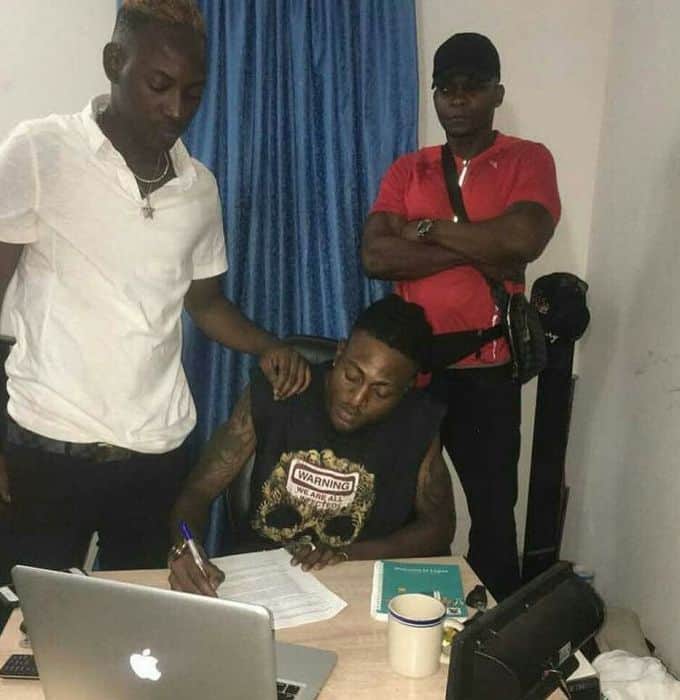 We all woke up to hear the news that Dammy Krane just signed the new street sensational artiste "Idowest". The man behind the widely accepted street song titled "Shepeteri" signed by Dammy Krane.To Idowest and his Fans, this is a Big one and a good move .
Idowest has single–handedly pushed his brand from the corner of his room to almost all the Clubs, Events, Beach Bars across Lagos and Nigeria at large. A feat even Dammy Krane is unable to achieve in the past years.
With the huge success of "Shepeteri", one can tell that this young man is talented and will surely go places if he has the right team around.
Signing to Dammy Krane's label is the most terrible decision any upcoming artiste can make in his/her Career.. I bet Idowest does not have a good adviser, hence he would have stayed unsigned rather than sign under such label.
Dammy Krane is struggling to survive at the moment. Infact, he's confused and needs a whole lot of things to do to get back on his feet.
⚡ A man that can't help himself become relevant, why sign under such person?
⚡ No matter how much he love's Idowest, he can't put him above himself?
⚡ Idowest fell for the name "Dammy Krane" – Never knew it's a name still thriving based on past glories.
See what Nigerians are Saying on Social media below:-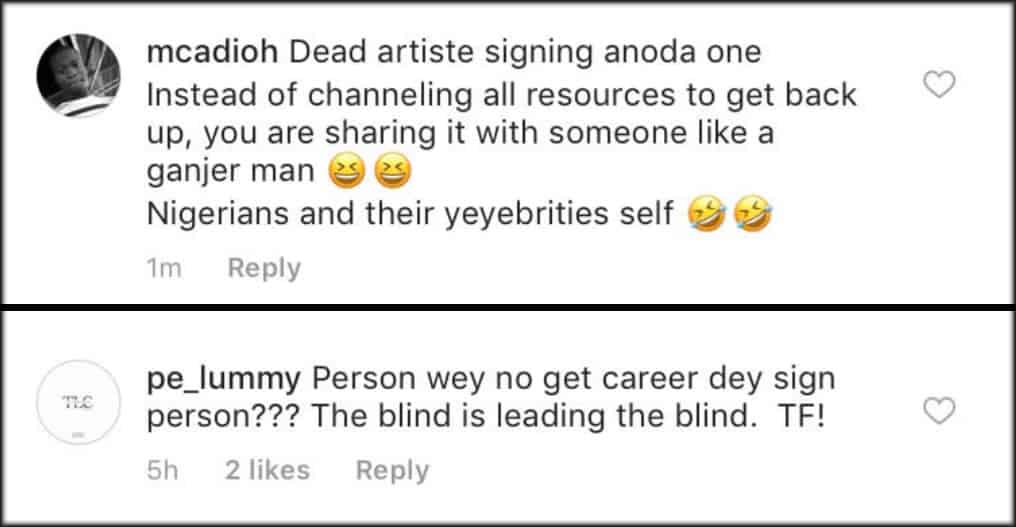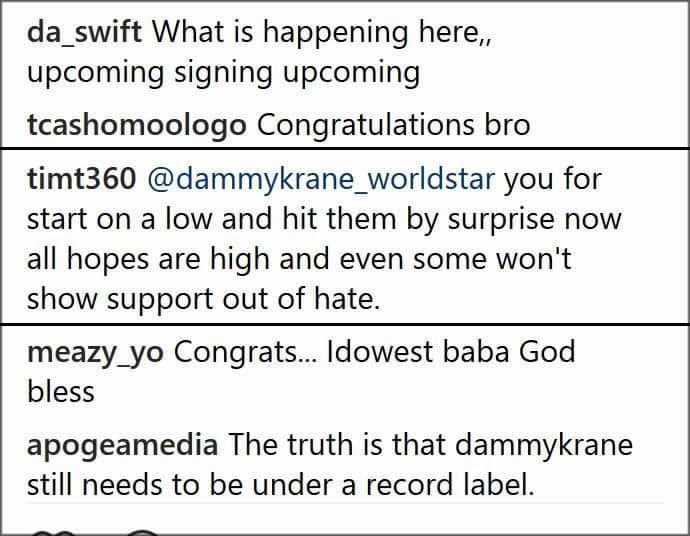 Download NAIJA NEWS app: