PDP Convention: Don't impose any candidate on the party – Bayelsa Governor cautions
Bayelsa Governor warns against imposition of candidates, at the PDP national convention.
Bayelsa state Governor, Seriake Dickson has cautioned against imposition of candidates at the national convention of the Peoples Democratic Party (PDP) slated for December 9.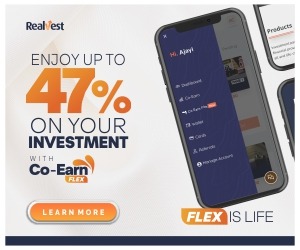 In a statement by his Chief Press Secretary, Francis Agbo, Dickson, said the upcoming convention is vital to the continued existence of the party.
He said: "In cases where party stakeholders/delegates are unable to reach a consensus on any position, the party should allow all aspirants who have bought nomination forms to test their popularity on the convention ground."
He advised that the party leaders create a level-playing field for all aspirants in a transparent convention, as such would make the party stronger and more consistent.
He enjoined the PDP to endeavour to avoid another outburst of crisis.
READ ALSO: 2019 Elections: FG plans to imprison 50 PDP members to wreck the party – Spokesman
Dickson, who was the past chairman of the PDP reconciliation committee, said PDP noted that Nigerians see the approaching convention as an chance to usher in a rebranded and unified PDP, which Nigerians will be happy to accept in 2019.
Expressing optimism that PDP can reclaim its lost glory, he added that if the PDP gets its national convention right, it is likely to hold a successful presidential primary in 2018.
The statement reads in part: "The next convention is critical to the survival of the party. My position is that the party should organise an all-inclusive, transparent, acceptable, and credible convention that would rebrand the PDP and show our platform as a truly democratic party.
"Therefore, I am against all forms of manipulations, intimidations, blackmail and imposition of candidates. For me, there should be no imposition at all. I will not be a party to the adoption of anybody for any office unless it is by consensus of the zone in which the position has been zoned. If there is more than one contestant for a position, they should be given the opportunity to test their popularity at the convention."
"A leader, no matter how highly placed, should not take the place of the convention and the powers of the delegates to the convention. Therefore, on the position of chairman and other offices, once there is more than a contestant, PDP leaders and members should be free to canvass for any candidate of their choice; nobody should quarrel with that."
Source: Naija News