IGP Ibrahim Idris appears before Senate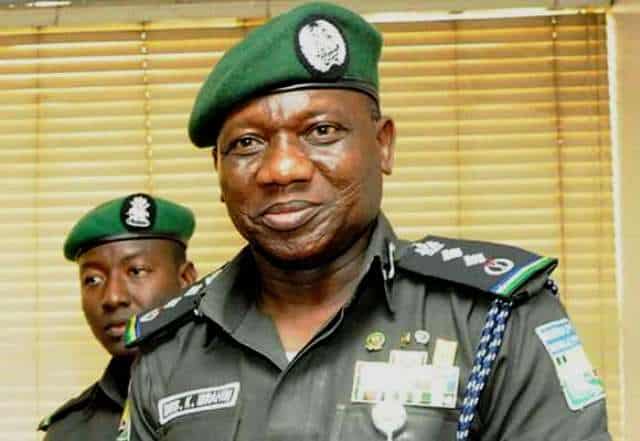 -IGP Idris Ibrahim, honours invitation by Senate ad hoc committee.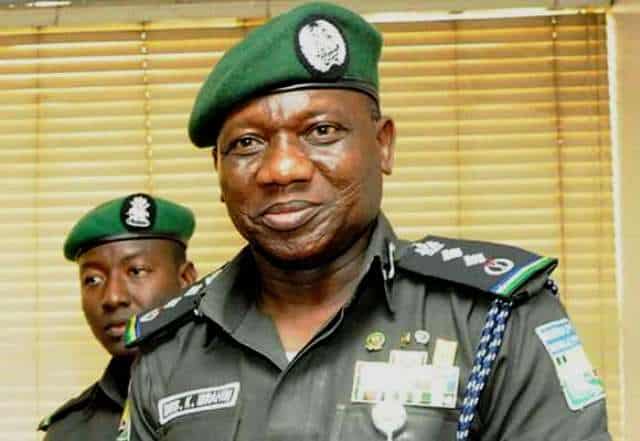 Idris honours senate's invitation.
After initially failing to honour an invitation by an ad hoc committee of the senate, set up to investigate charges against him, the Inspector-General of Police, Ibrahim Idris, has now appeared before the senate ad hoc committee.
The Police Chief is accompanied by members of the Police Management Team and an officer from the public relations department.
Recall the red chamber of the national assembly, had on October 4, following allegations raised by Senator Isah Misau, set up an ad hoc committee to investigate allegations against IGP Ibrahim Idris.
READ ALSO: Boss Mustapha appeals to Senate over Senator Ndoma Egba's extention as NDDC chairman
Misau had alledged the IGP was receiving money from oil companies where police officers were posted to provide security, as well as having an affair with two policewomen whom he gave special promotion.
As reported by Naija News, IGP Ibrahim had on Friday, promised to consult with his legal team and honour the Senate's invitation out of respect.