Metuh's Trial: Court dismisses Dasuki's application for adjournment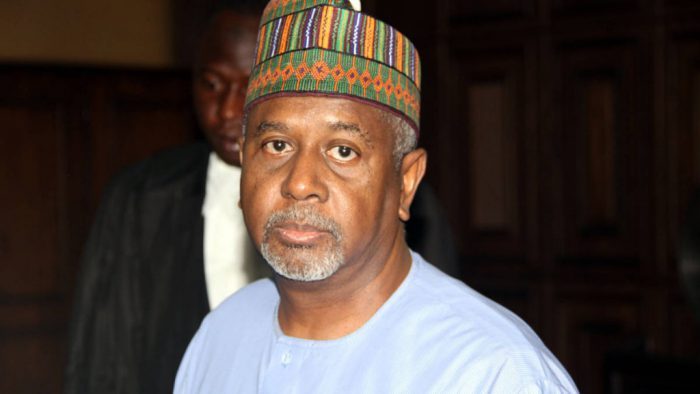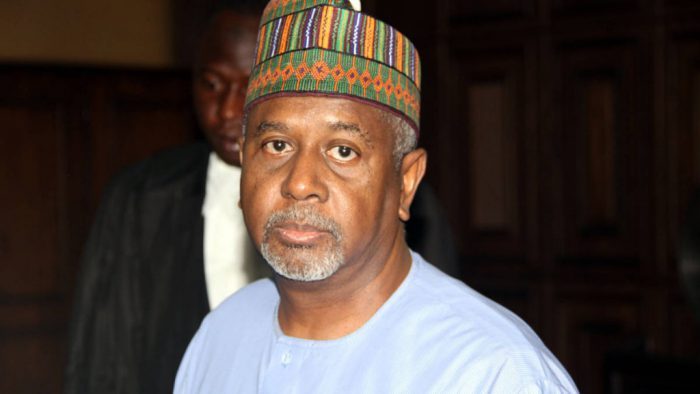 The former National Security Adviser, Sambo Dasuki's application for the adjournment of the ongoing trial of a former National Publicity Secretary of the Peoples Democratic Party (PDP), Olisa Metuh, has been dismissed by Justice Okon Abang
Dasuki filed the application for adjournment saying that it would enable him to get documents to refresh his memory.
However, Justice Abang rejected the application on the ground that Dasuki is not a party before and the application, hence, lacks merit.
Abang added that Dasuki was not summoned to tender documents but rather to be asked questions as a witness.
READ ALSO: Dasuki unable to testify in Metuh's case due to memory loss
Dasuki, speaking informed the court that all his transactions with Metuh were don in accordance with the due process and he had never been indicted nor convicted in connection with his transactions with Metuh.
Responding to questions about documents he signed authorising payment to Metuh and Destra Investment Limited, Dasuki stated that it is a photocopied document by the Prosecution, whom he described as being anxious to secure the conviction and he cannot validate the said document without making reference to his own documents.
The Prosecution then quesstioned Dasuki the service rendered by Destra Investment Limited that warranted the payment of N400million.
Dasuki in answering the question said he doesn't know except he refers to his records. He adds that it will be useful for the Prosecution to read the act establishing the office of the National Security Adviser.