Leaked memo reveals Buhari's involvement in Maina's reinstatement – PDP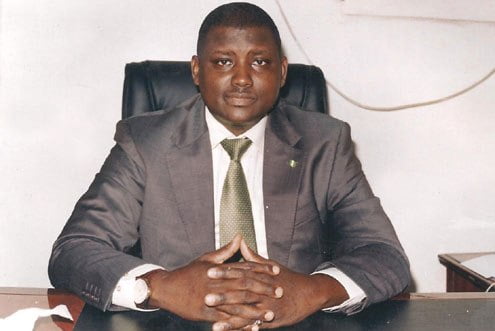 -We never believe Buhari's supposed anti corruption war -PDP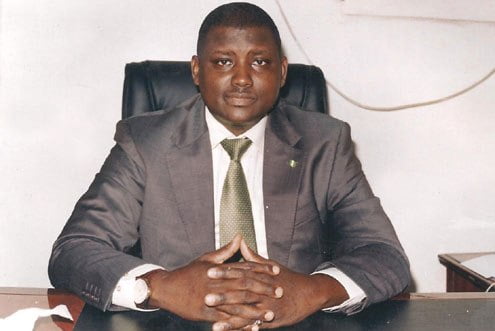 PDP says Oyo-Ita's leaked memo is an evidence of President Buhari's involvement
The Peoples Democratic Party, PDP, has stated that the leaked memo from the office of the Head of Service, Mrs. Winifred Oyo-Ita, further reveals the alleged involvement of President Muhammadu Buhari in the reinstatement of embattled former Chairman of the Presidential Taskforce on Pension Reforms, Abdulrasheed Maina, into the civil service.
PDP said it never had faith in the Buhari's war against corruption, asserting that Buhari should be held accountable for the decadence in the civil service.
In the leaked memo to the President's Chief of Staff, Mr. Abba Kyari, Oyo-Ita  cautioned Buhari against reinstating the .
The PDP said the memo had shown that "Buhari takes joy in deceiving Nigerians."
The party expressed puzzlement at why the President requested details of how Maina was brought back into the service when he was aware.
READ ALSO: Buhari had prior knowledge of planned Maina reinstatement – Oyo-Ita
The spokesperson for the party, Prince Dayo Adeyeye, while speaking with newsmen on Tuesday, called on the National Assembly to launch an investigation into the matter in order to unravel the roles played by groups and individuals in the Maina saga.
He said, "We have always said it that the President has not come clean before Nigerians on the Maina saga. The memo by the Head of Service has exposed him (Buhari.). It has shown that he was part of those who initiated Maina's recall.
"His anti-corruption mantra is a grand deception. The President is not a man we can trust. Why did he set up a committee or asked the HoS to furnish the office of the Chief of Staff with details of how Maina returned to his office?
"We don't know the relationship he (President Buhari ) has with Maina. Did he collect part of the loot for financing his presidential campaign in 2015 and therefore, he's desirous to pay him back?
"The President has always done gang-selection in his anti-corruption war.
"Since the President has been alleged to be aware, we understand that he has immunity but we want to appeal to the National Assembly to thoroughly investigate the roles played by him and others in the matter."
Source: Naija News