Felabration: Lagos govt to commission Fela's statue on 15th October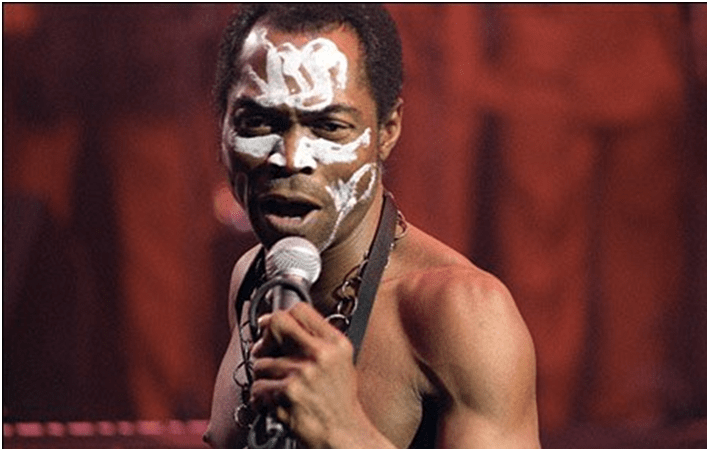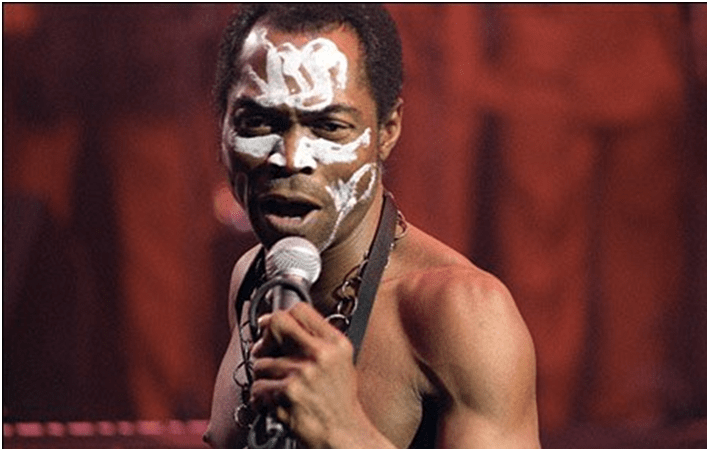 Lagos State government has announced plans to unveil on Sunday, the statue erected in honour  of late Afrobeat legend, Fela Anikulapo-Kuti.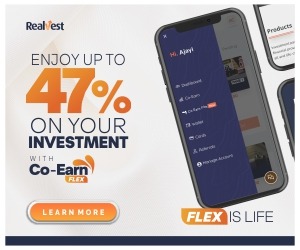 The erection of Fela's statue, is in accordance with Ambode' dedication to promote and art and tourism.
The Lagos government deemed Fela worthy of being celebrated, saying he was one of those who have contributed immensely to the image and development of the state.
The unveiling of Fela's statue was disclosed in a statement by the State's Commissioner for Information and Strategy, Steve Ayorinde.
Ayorinde said a statue in Fela's honour will be commissioned at the Allen Roundabout, Ikeja on October 15, 2017.
The commissioner stated that, "Fela did not only capture the global audience as a charismatic and energetic musician using Lagos as his base; he was revered for fighting against corruption and oppression even at the risk of imprisonment or death. His creativity, courage, passion and extraordinary ability to rise against the odds are trademarks of a true Lagosian.
READ ALSO: Felabration 2017: Femi Kuti and Omawumi thrill fans (video)
"Fela is a global icon and one of the biggest success stories from Lagos. Monuments are erected across the State to remember the contributions of people like him to preserve their legacies and our history as a people."
It was also added that in line with honouring the legend, the Governor will pay a visit to the Kalakuta Museum on Gbemisola Street, Ikeja where he will join family and friends Fela to pay him homage. A special 'Lagos Jump', a musical tribute to the late musician will round the day off at the Afrika Shrine in Agidingbi.
As part of the commissioning exercise, Governor Ambode will pay a visit to the Kalakuta Museum, located on Gbemisola Street, Ikeja, where family members and Fela devotees will join in honouring the legend.
To round off the day, a musical tribute, tagged "Lagos Jump" will be held at the Afrika Shrine in Agidingbi, Ikeja, which will official conclude Felabration 2017 in honour of the Afrobeat king popularly called "Abami Eda".