We support President Buhari's use of Military to control IPOB -36 Speakers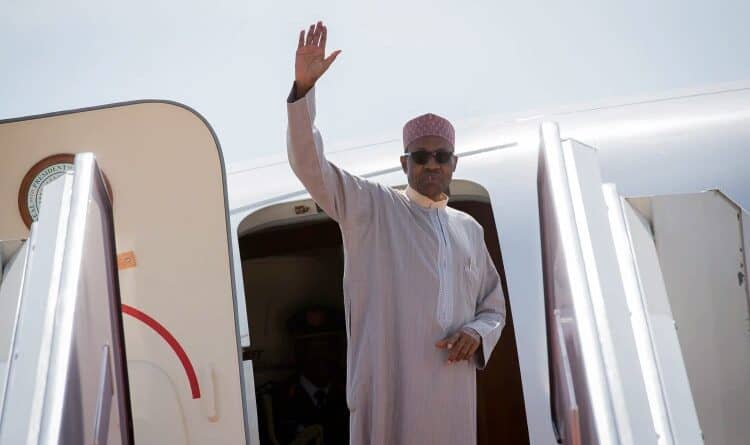 Speakers of the House of Assembly across the 36 states have declared support for President Muhammadu Buhari's use of the Nigerian Army to checkmate activities of the Indigenous People of Biafra.
During a special session held at the Imo state House of Assembly, the Majority leader, Lugard Osuji, presented the motion for support, sponsored by all the 36 Speakers of the state Houses of Assembly.
The House consequently adopted the motion and passed a resolution which reads as follows:
"The President is urged to direct all security agencies to monitor the activities of the groups and ensure that perpetrators of violence and breach of peace are promptly and decisively dealt with in accordance with the law of the Federal Republic of Nigeria.
READ ALSO: Biafra: Obasanjo slams IPOB, Buhari
"The violent approach adopted by the members of the various ethnic, political and religious groups whose actions are threatening the unity and territorial integrity of Nigeria is hereby condemned.
"Any ethnic group or persons that have complaints or grievances should channel such complaints or grievances through their elected representatives at the Federal or state levels.
"All ethnic, political and religious groups, herdsmen, farmers, aggrieved ethnic groups and agitators are urged to stop all hostilities and any act that is capable of triggering crisis."
With a contrary opinion, the Ondo State Speaker, Bamidele Oleyelogun, requested that the reasons for the various agitations should be considered.
Oleyelogun said, "Why don't we ask why those people agitating are doing so? We must know their reasons, especially now that we are talking about power devolution."